Here are some from a fun and fabulous wedding I shot in Park City. It ended up being quite rainy and windy, but that didn't stop them from making the whole event a party from start to finish!
I just love these two, and wish them the very best as newlyweds!!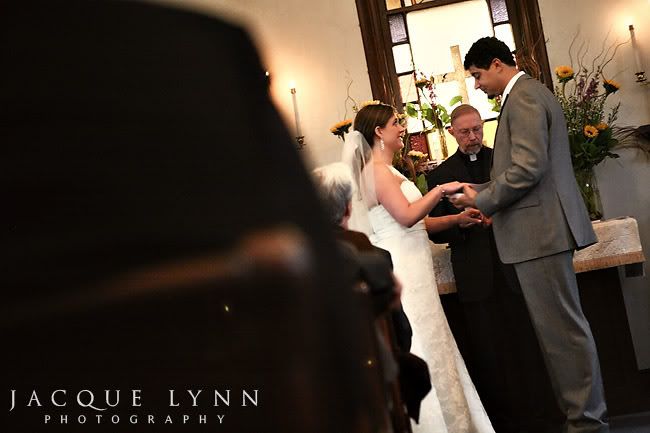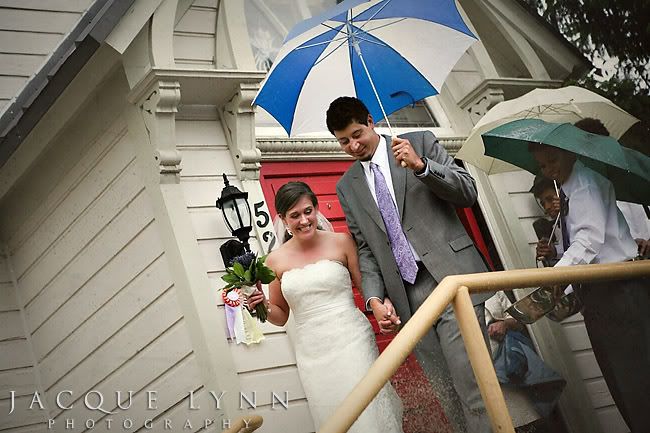 Carrie and Andre met at this little pub on Main Street, so after the ceremony the whole wedding party hopped in a shuttle and stopped in for a quick visit before heading to their reception. The whole place was cheering for them!! So cute!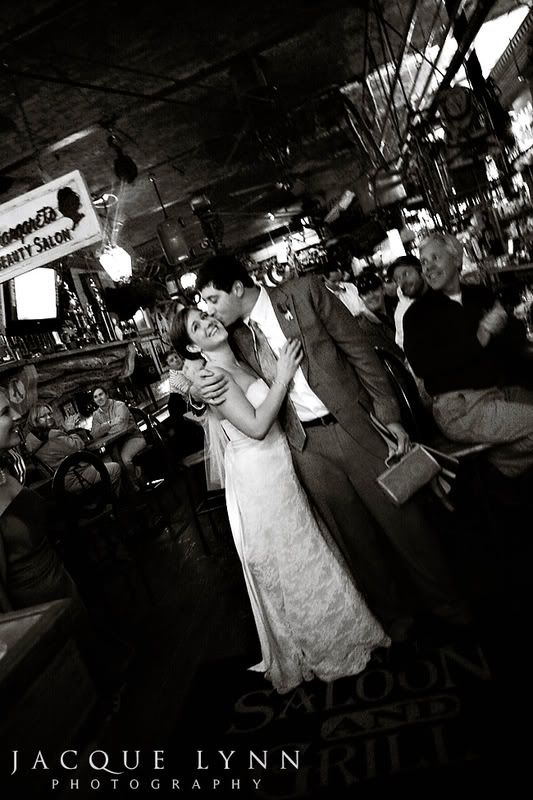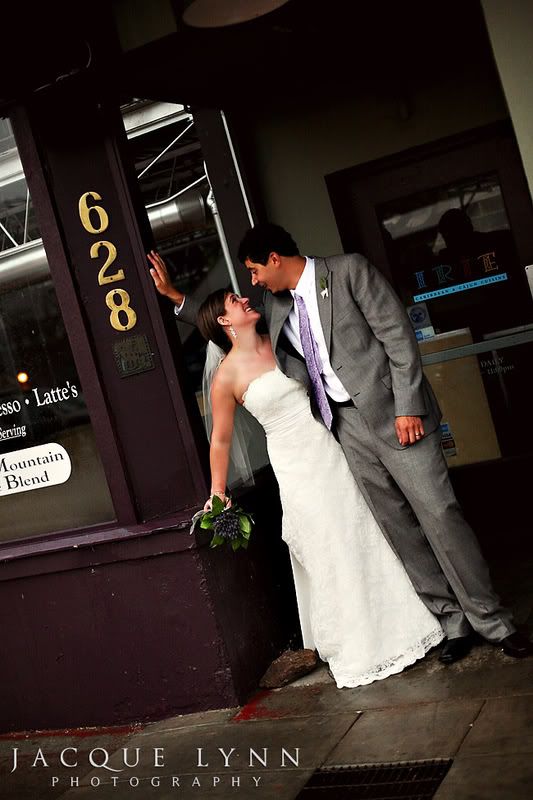 They also had two bands playing off and on throughout the whole night, which were PHENOMINAL!! Everyone was up and dancing and mingling.