Tuesday, April 27, 2010
Thanks a million to Utah Bride & Groom Magazine for the feature of Brian & Dante's Groomal session.
Click here to see the feature!!!
FEATURE
Wednesday, April 21, 2010
I'd have to say that spring is definitely one of my favorite times of the year to shoot. I love the earth waking up, blossoming with color, and the sun gives off a golden beautiful light. Its so refreshing!
Much like Ashley & Nathan.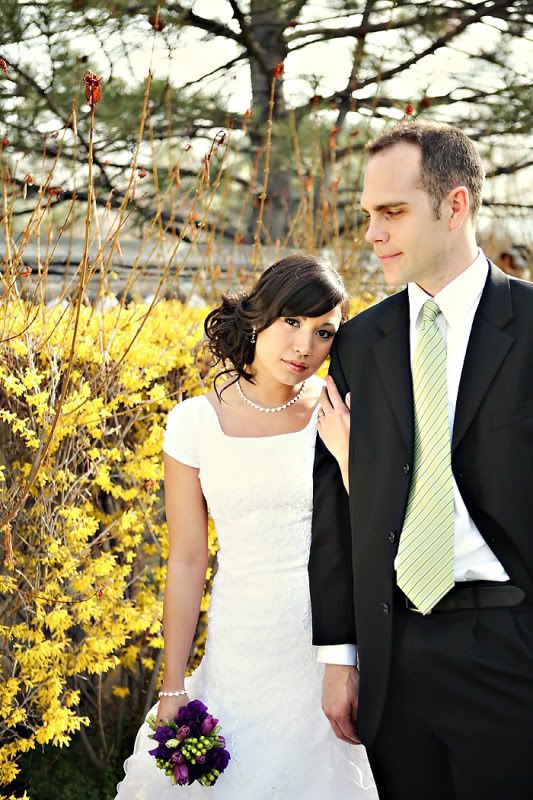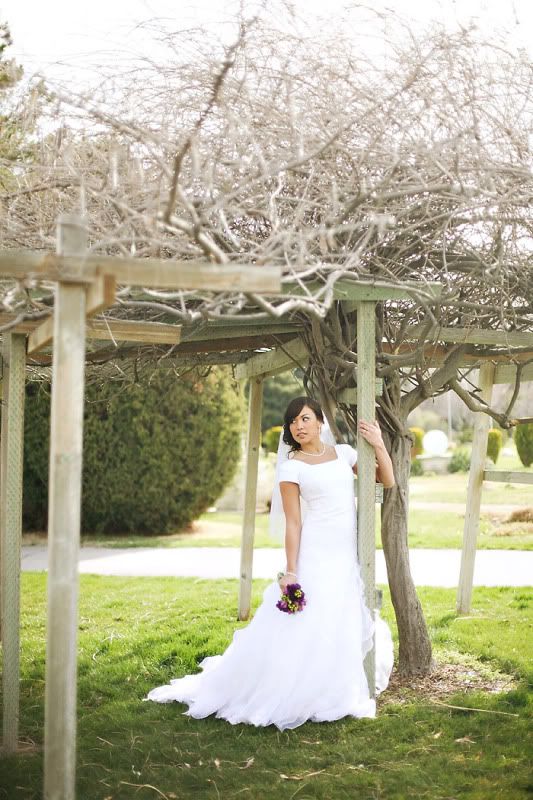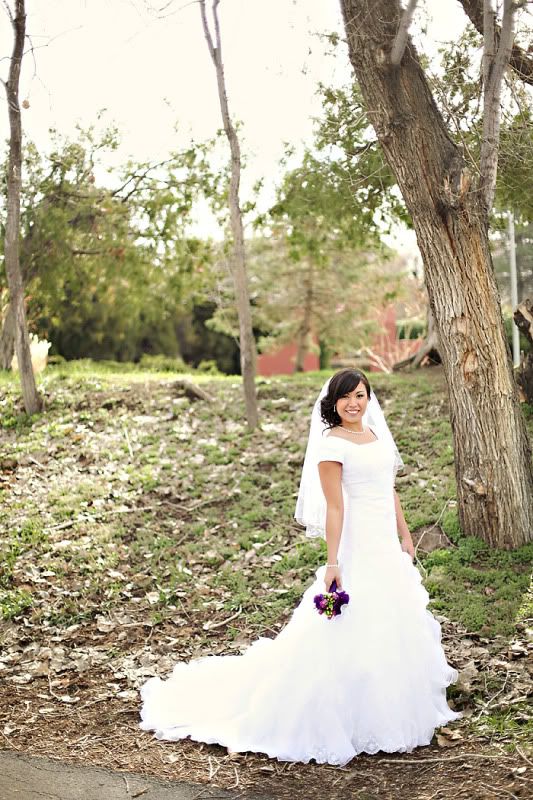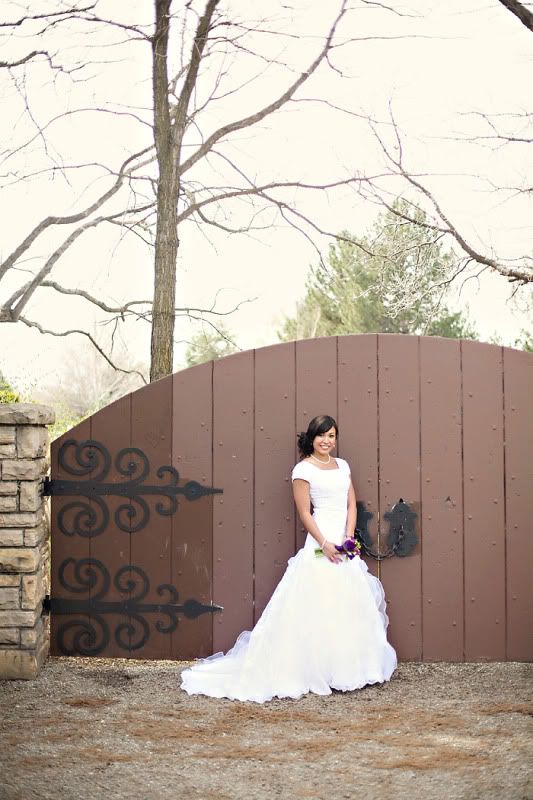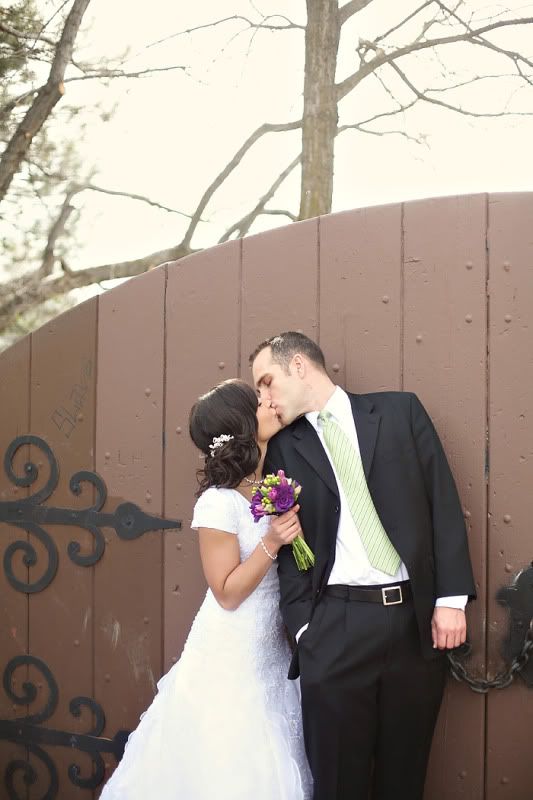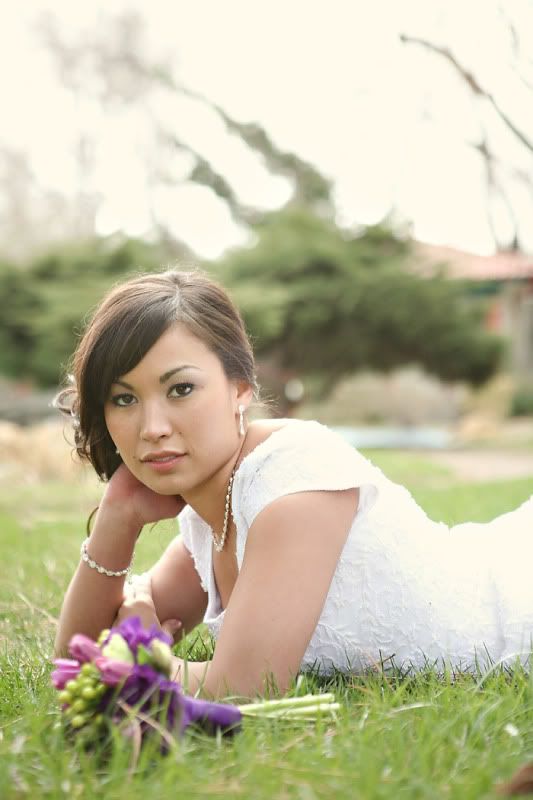 Thanks again Ash & Nate, you two are so awesome and I can't wait for your wedding on the 30th!!