I'd have to say that spring is definitely one of my favorite times of the year to shoot. I love the earth waking up, blossoming with color, and the sun gives off a golden beautiful light. Its so refreshing!
Much like Ashley & Nathan.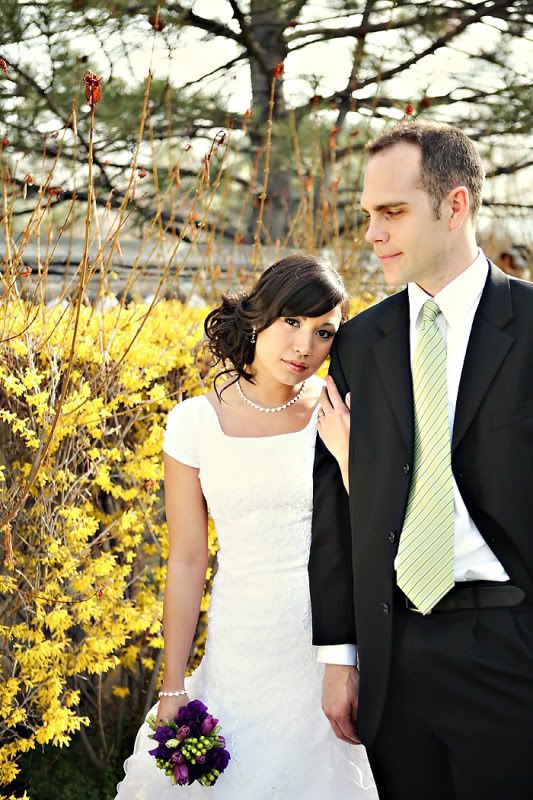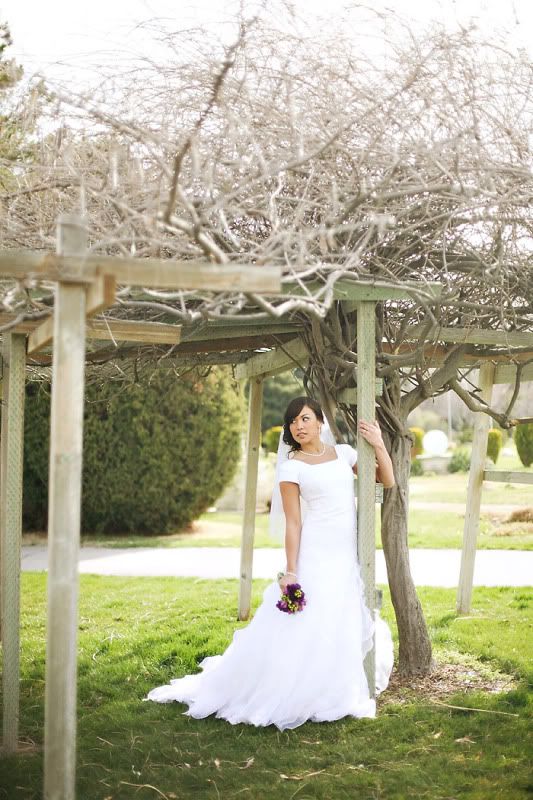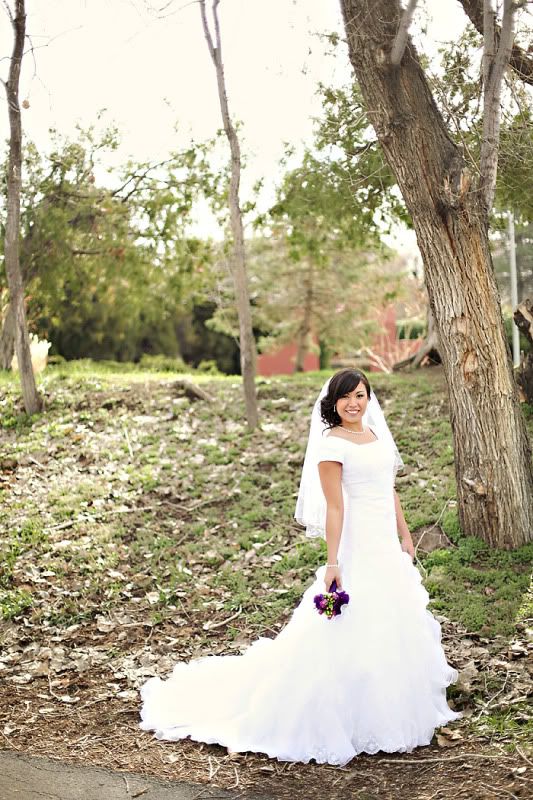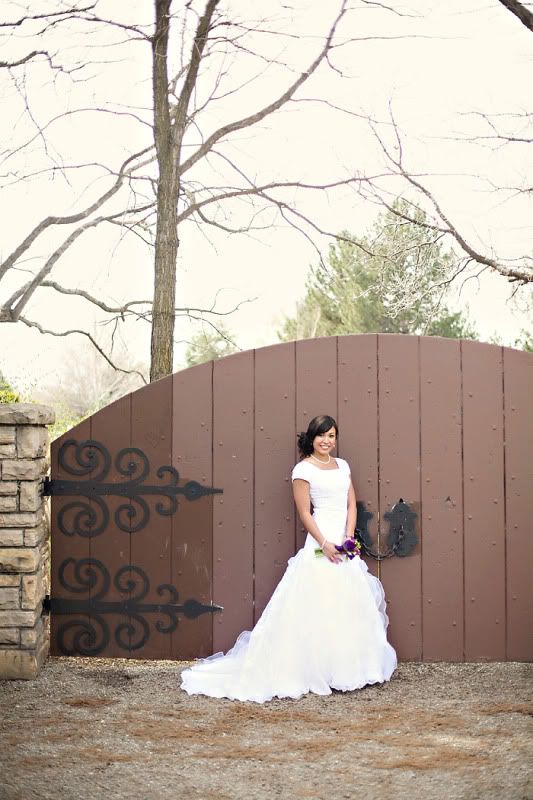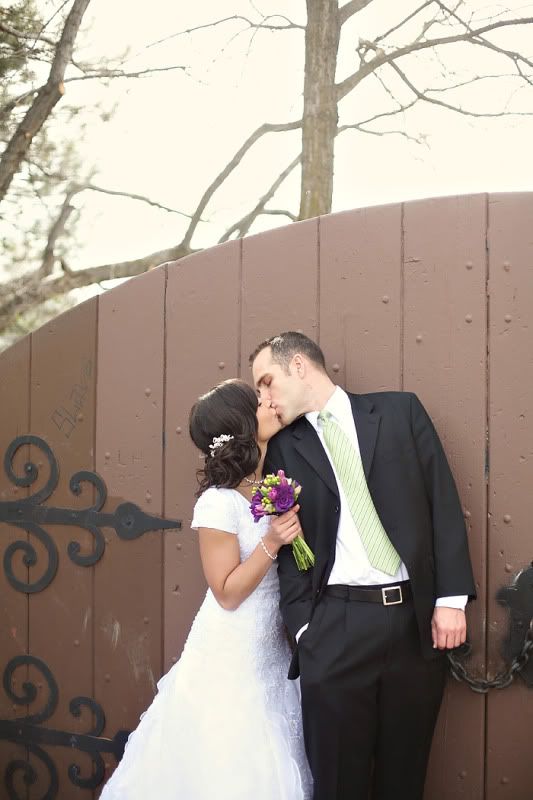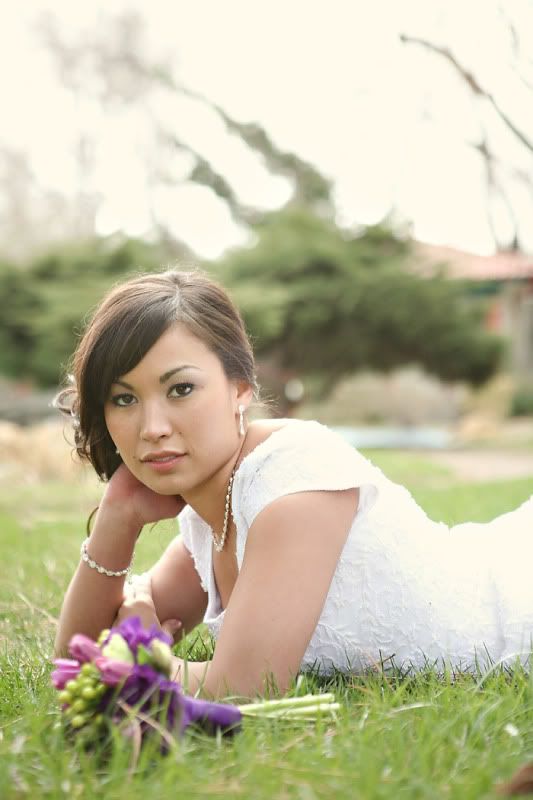 Thanks again Ash & Nate, you two are so awesome and I can't wait for your wedding on the 30th!!