Yay!! My new website is now live! It was in MUCH need of an update, and overhaul. Click the pic below to see.
I am still working on the portrait side, so that still doesn't show. But weddings is all up and looking pretty.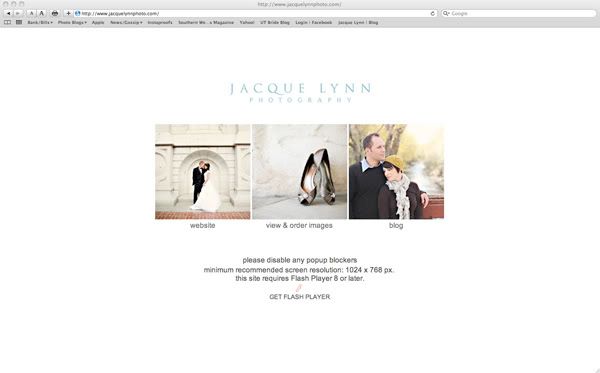 On another fun note, Utah Bride and Groom also published Paige and Shane on their blog :) Check it out
HERE
!