Happy Fathers Day to all of those daddies out there! Today was a lot of fun and was great to see family and friends. We started the day out with a little brunch that Jan (Logan's sister-in-law) put together. Yum!
Jan whipping up something delicious in the kitchen, she is an amazing cook!
Logan helping out. He was nice enough to stop to give the camera some love :)
Then it was off to my families home where I grew up. My wonderful Daddy: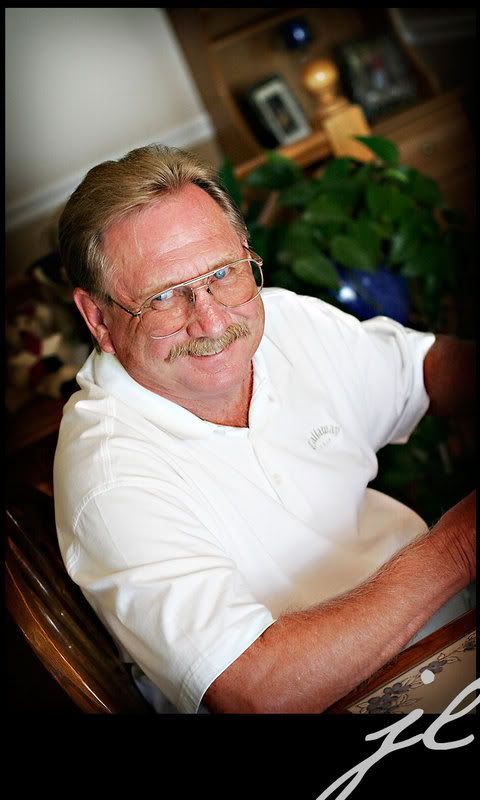 This picture really means a lot to me:
Beautiful Mom and I. Props to my hunny for taking these that I am in. Hes getting good at using my camera :)
And of course my mom's dog Reagan was center attention. Look at that mug...
Happy Fathers Day Daddy!!! I love you! - Your little girl