Jared and Khristen are getting married in August. What a cute couple! Khristen is currently Miss Orem and is getting ready to compete for Miss Utah. Good luck!!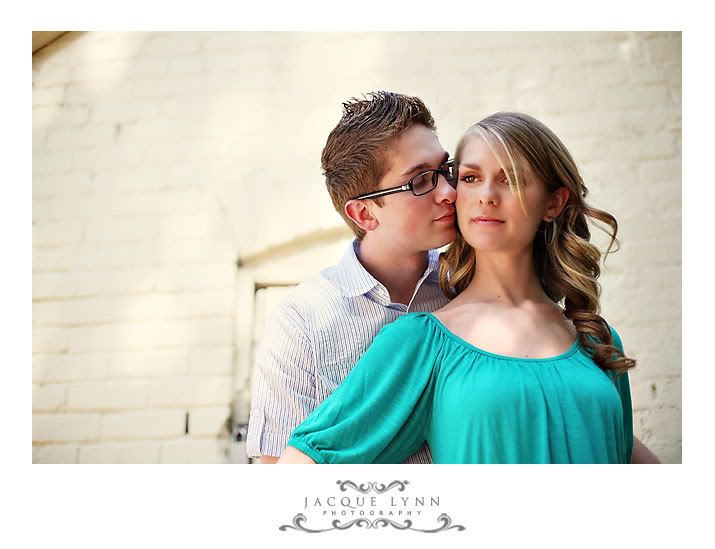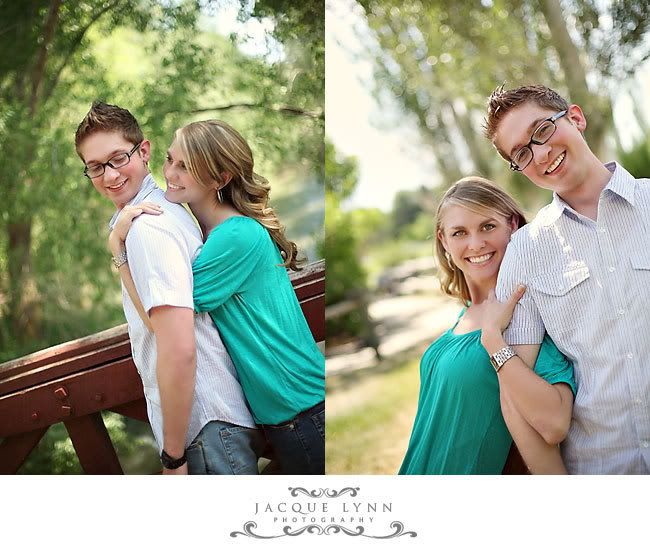 What I didn't know is that Jared hadn't actually 'officially' proposed to her with her ring yet. He called me a few hours before their session and asked if I could help him out and what he was up to. We had a secret code phrase that when I found a nice secluded spot for them, he could pop the question! So cute....
I'd say it went pretty well.