Well here it is!
Jeremy and Jodi have been some of my funnest clients yet, and I can easily say the same about thier wedding. It was amazing!!
I think this is a record post for me, I rarely post this many images from one wedding but I just couldn't stop!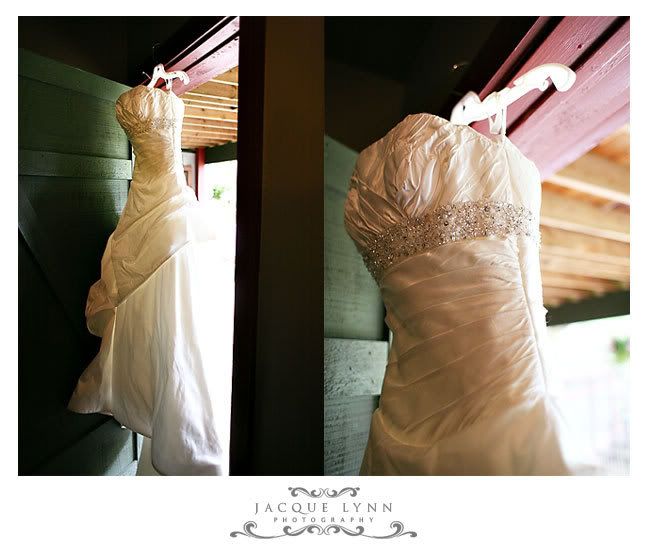 They chose to do a first look before the ceremony, which I HIGHLY recommend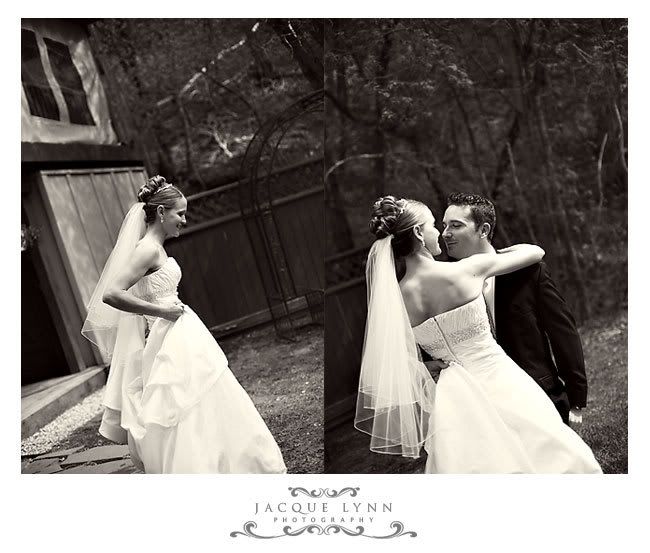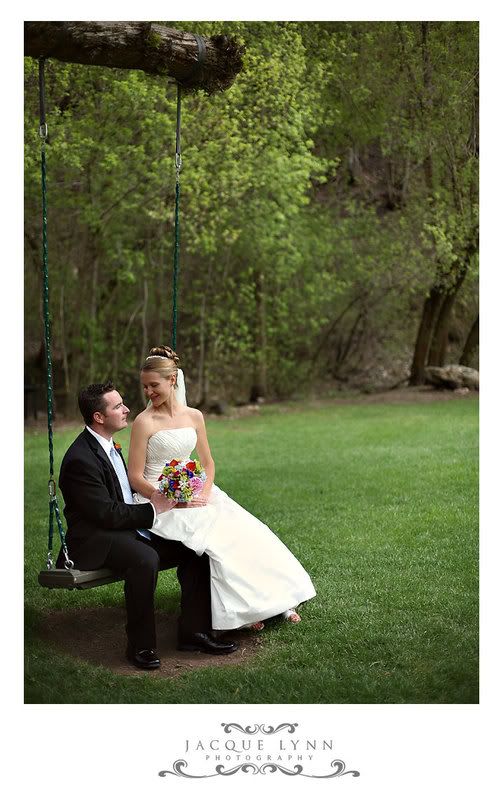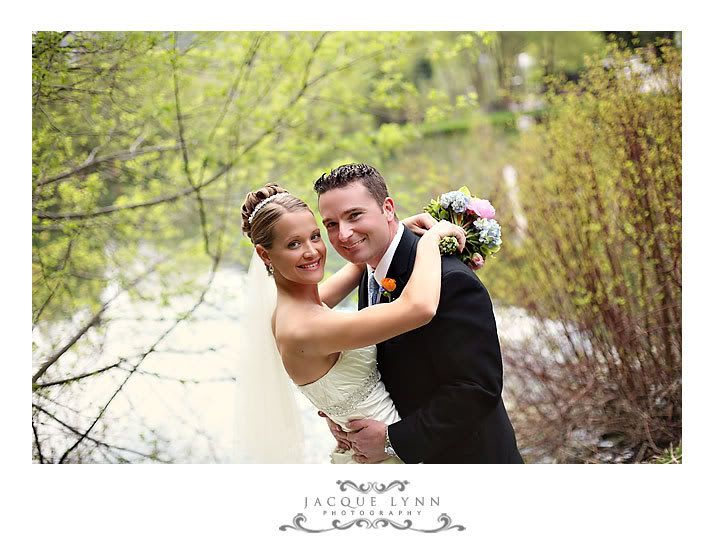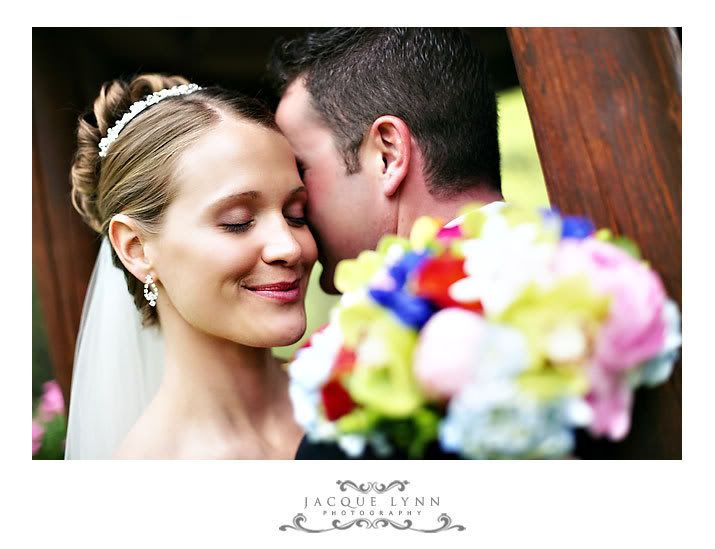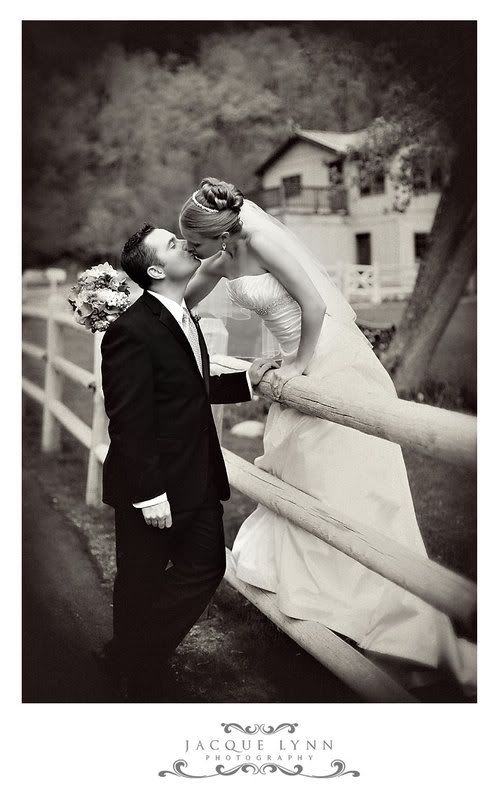 My new favorite pose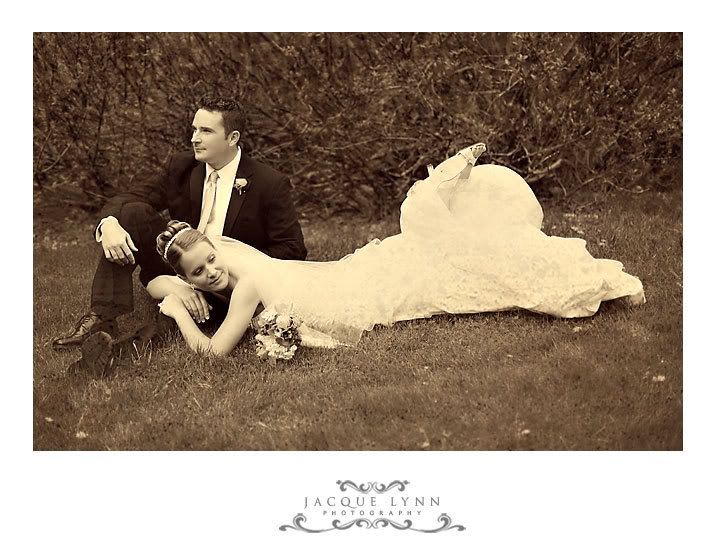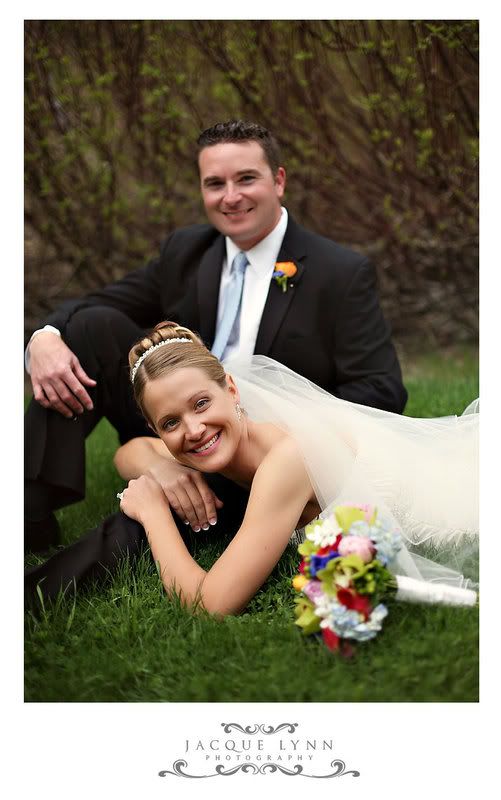 The flower girl - Zelli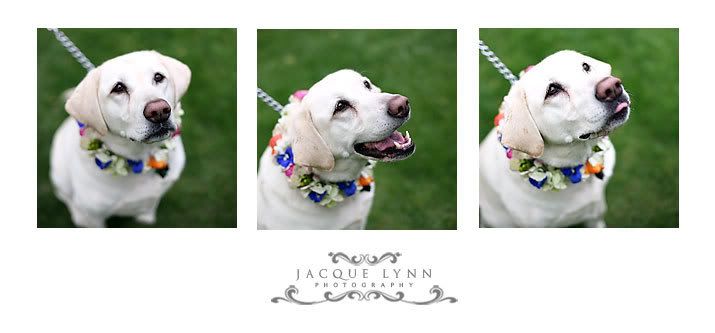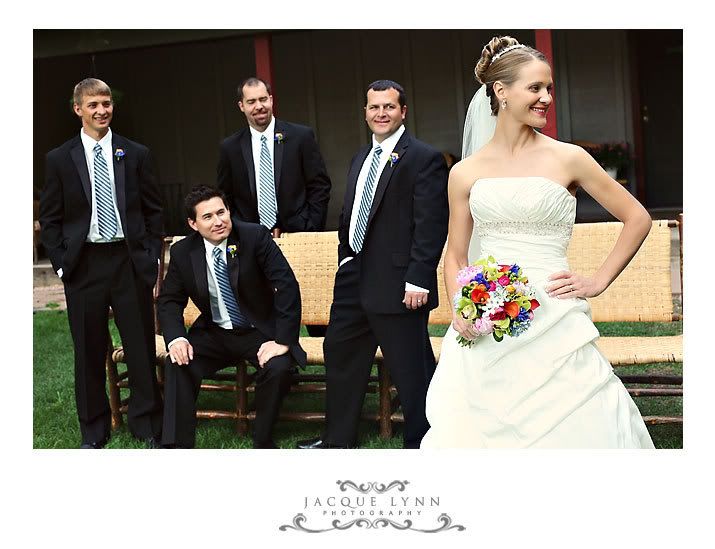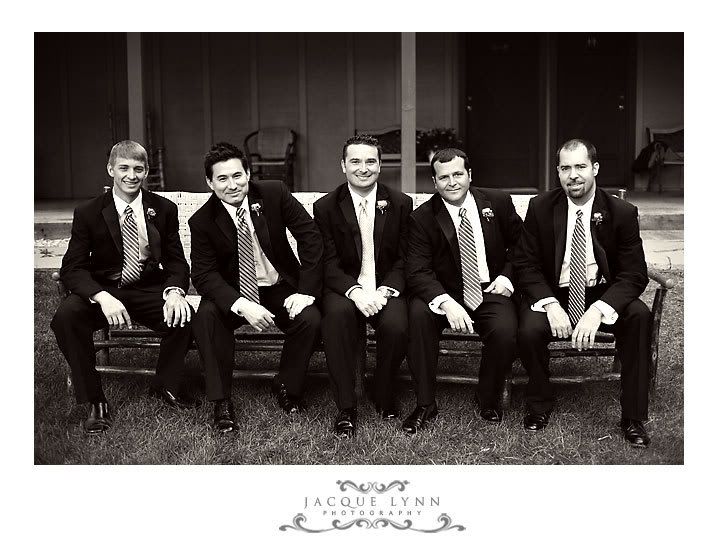 I love how thier group shots turned out. Everyone was up for anything!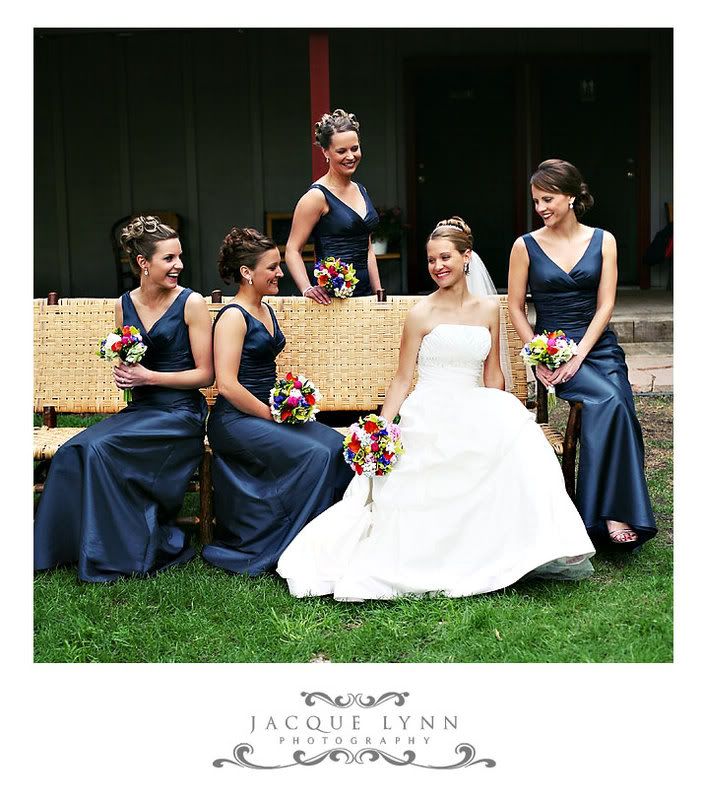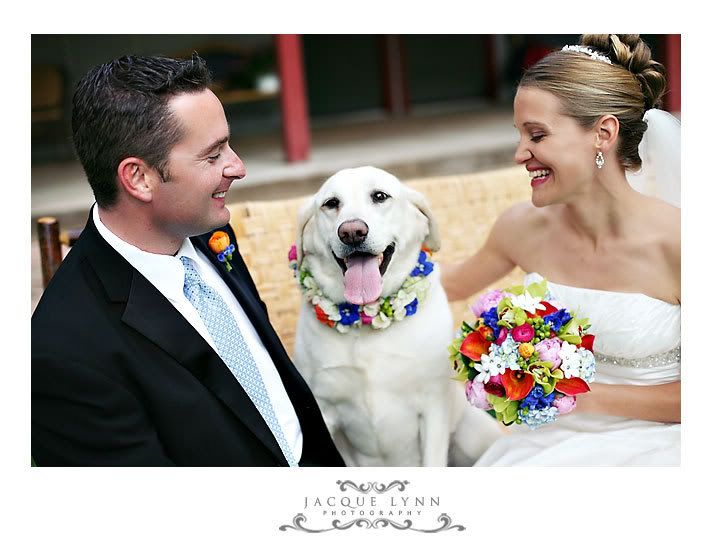 LOVE this!
I think this is my favorite from the day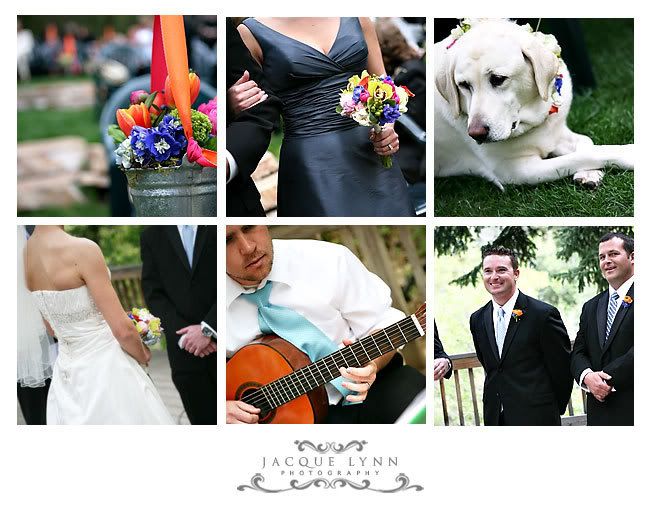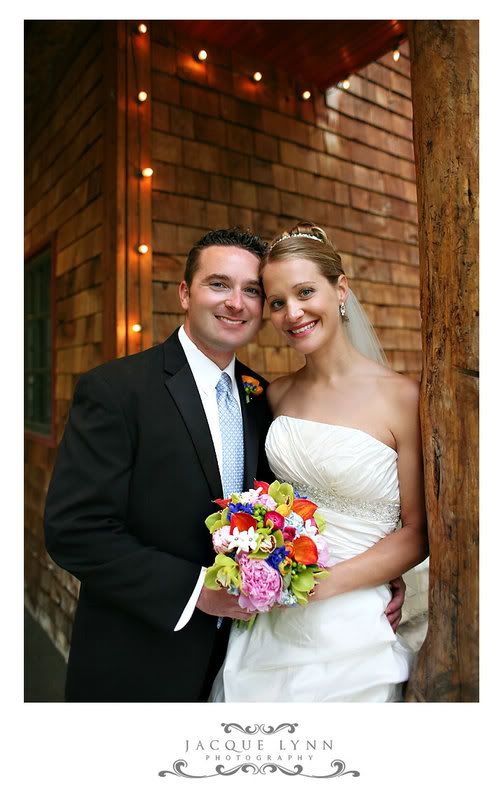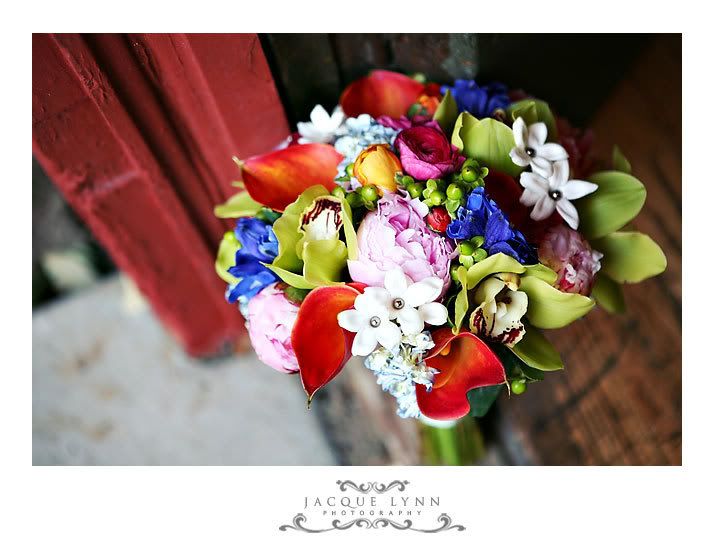 The rings