Jillian's mom contacted me last month, last minute, to shoot her wedding on the 15th. We had just enough time to squeeze in a bridal session and I am SO glad we did! She is incredibly beautiful and photogenic, and so much fun to work with!
You just can't go wrong.
My favorites: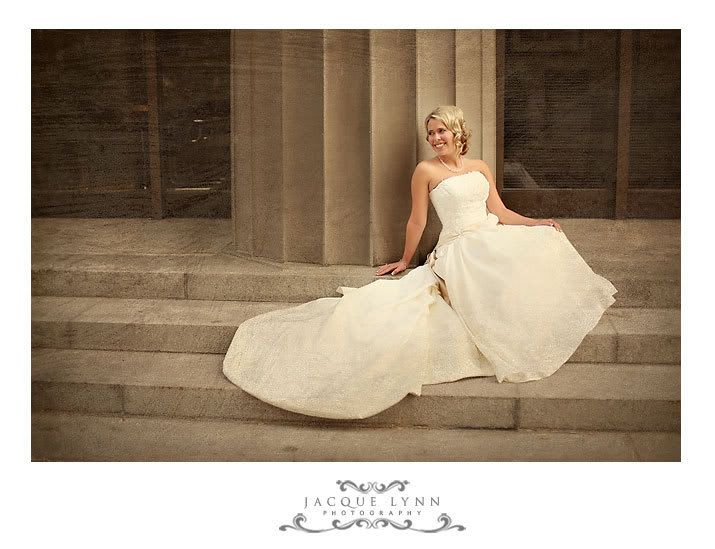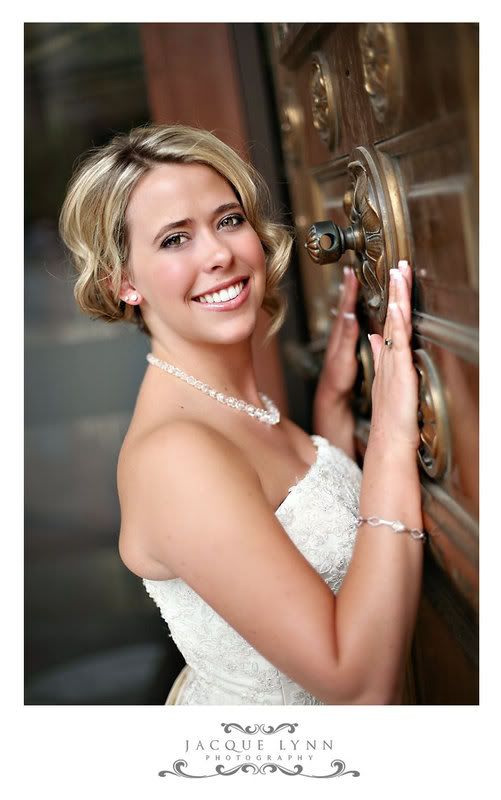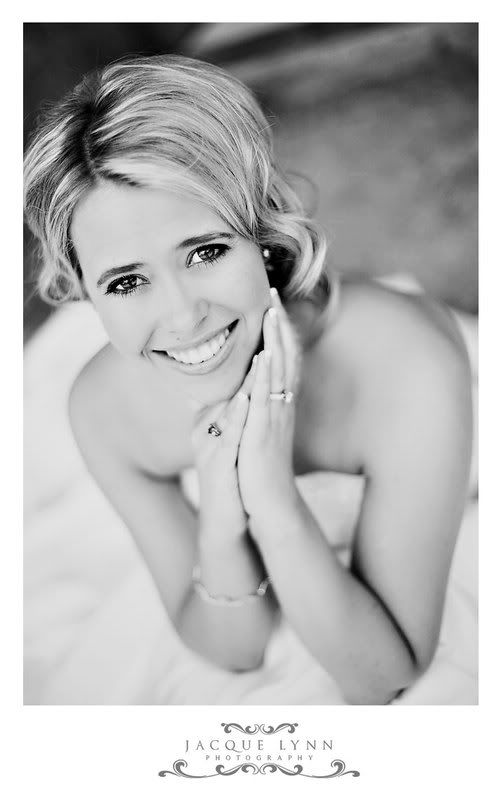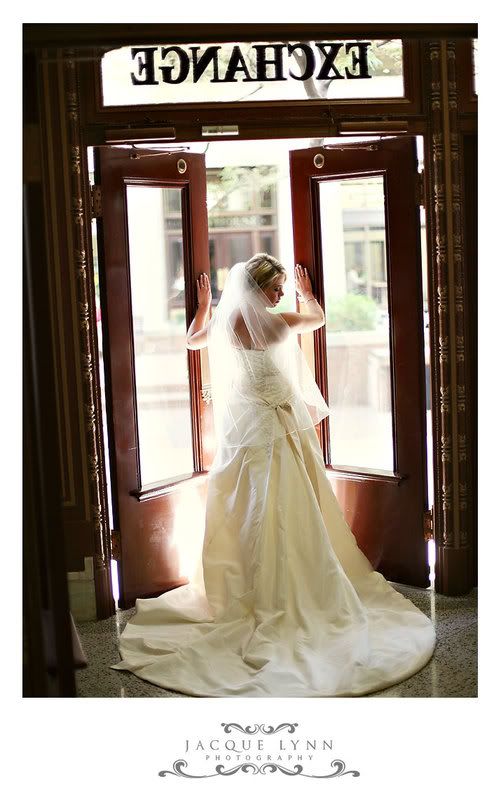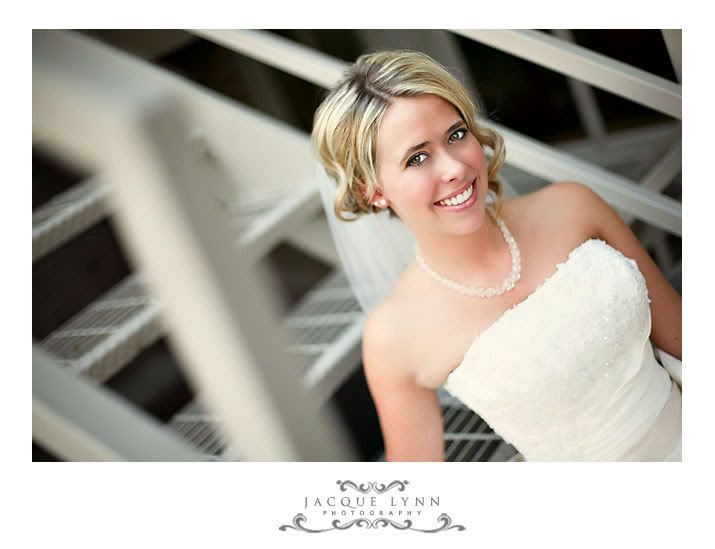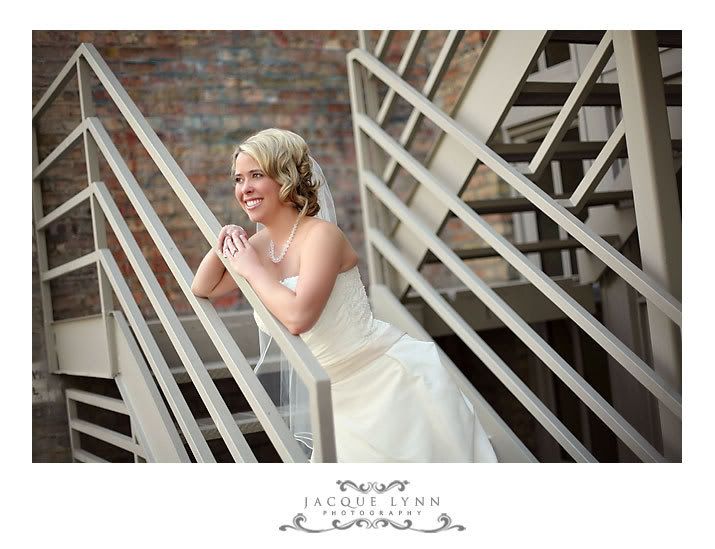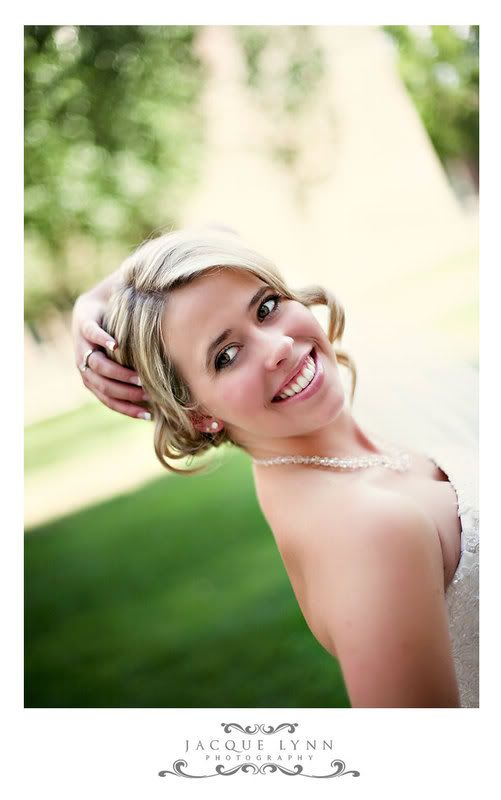 I adore this next image:
Jillian has some of the most beautiful honey colored eyes!