Ahhhh....
This week has been busy busy, but really nice! Logan's parents came in from Washington and have spent the week here. I took a little time off to spend with them! We've been shopping, getting massages, pedicures, eating way more fattening food than our bodies can handle... and enjoying every minute of it :) A much needed break.
Anyway, here are some images from Khristen and Jared's Groomal session a couple weeks ago. Their wedding is this Friday! I look forward to seeing all the fun details that she has planned.
What a beauty Khristen is: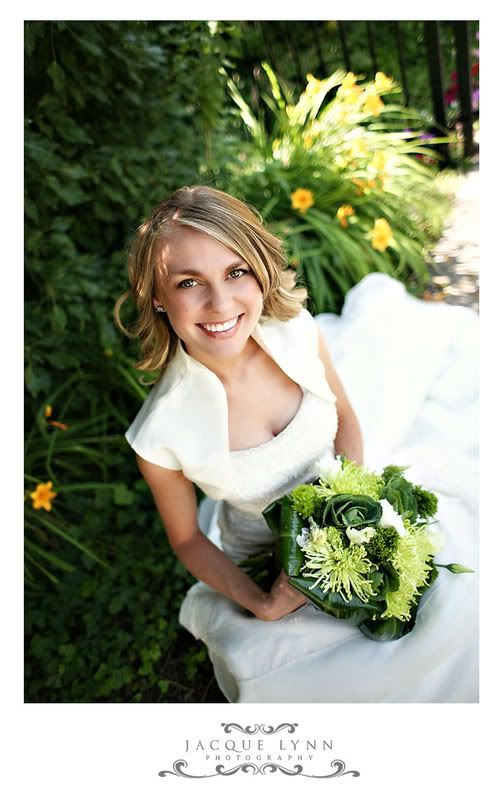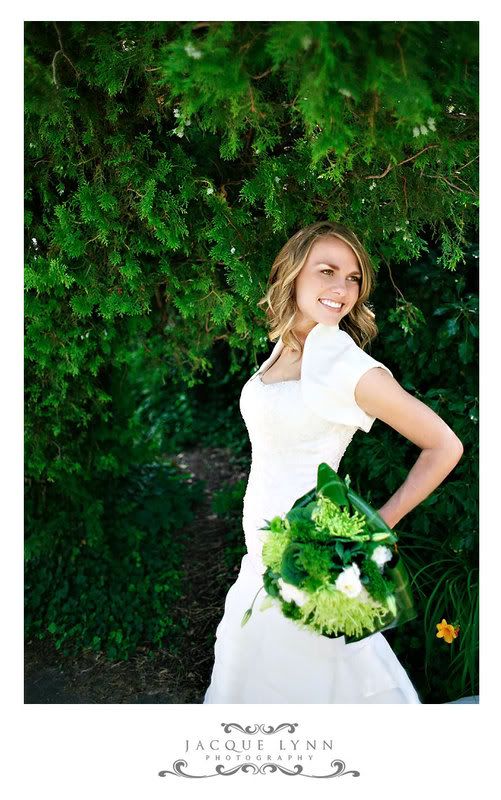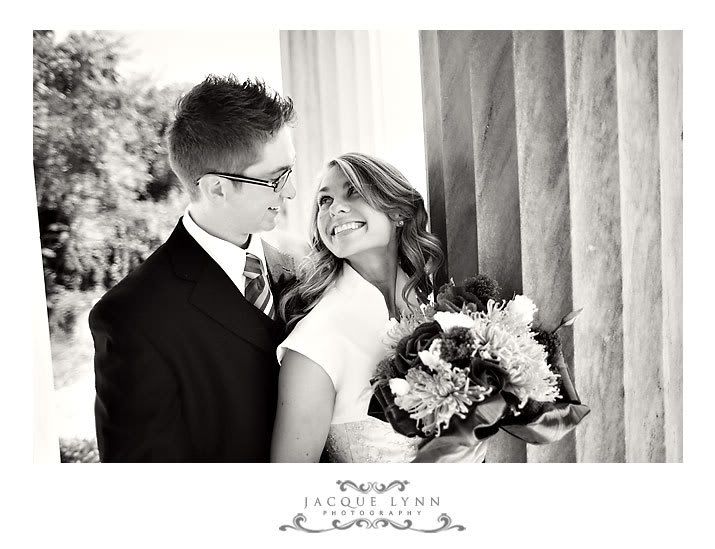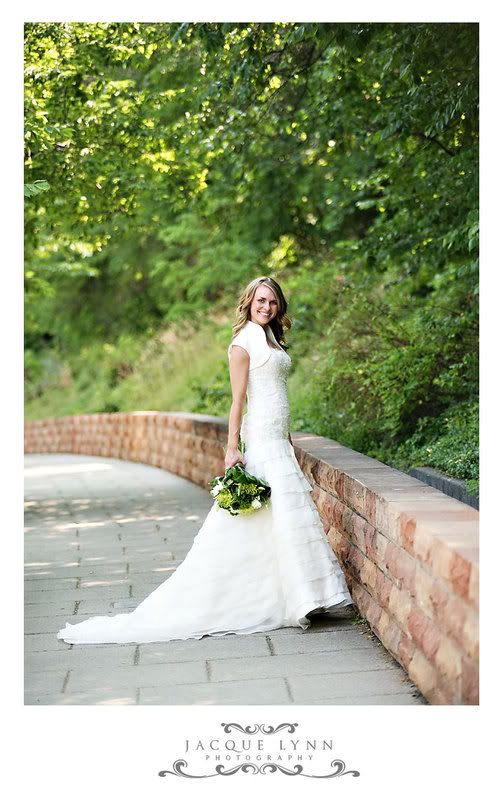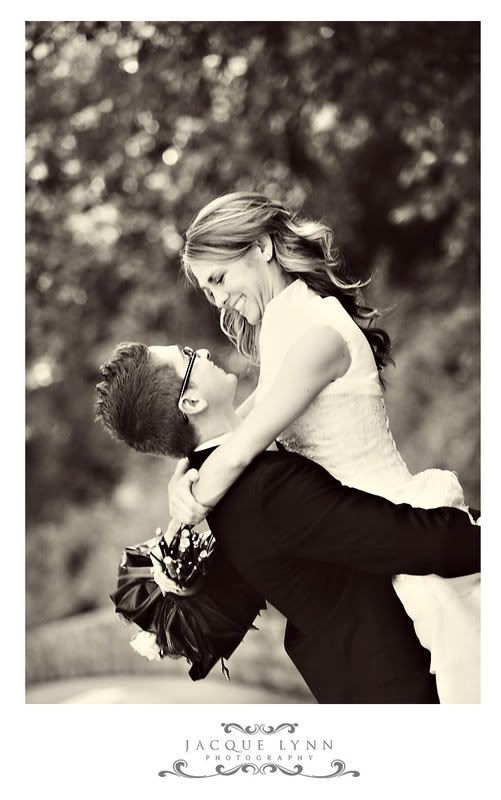 Such an adorable couple!