Better late than never. 
This last year I spent my first Christmas outside Utah. I was looking forward to the dewy fresh smell of pine trees and mild Washington weather. They usually dont get hit with snow like we do.... until this year. 
The day after we flew in, WA got one of the heaviest storms that they had seen in decades. 
So, instead of shopping in seattle, taking a run in the rain, and driving up north, we stayed inside. Like. The whole time. 
But you know what? I almost liked it better :)
Yes, this is Logan's back yard of his youth. Quite amazing.
We found a use for our time. Thats me being squashed under Logan during a not-so-victorious wresting match. 
Thanks for trying to save me Leesha :)
There seemed to be a trend...
When you get cabin fever...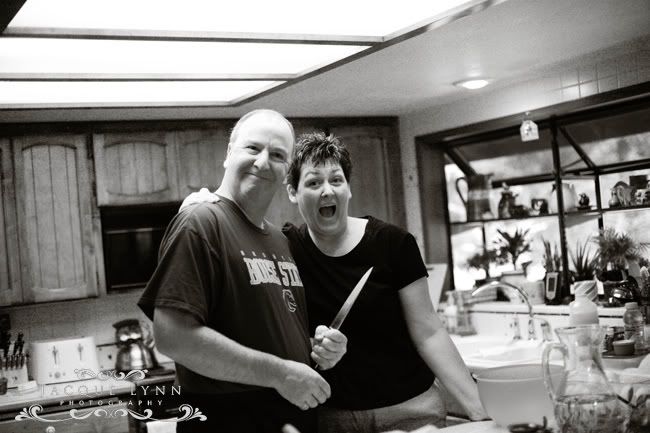 Or, you know, you can just jump off the deck into 3 and a half feet of snow.