After two months break from weddings I am SO happy to be back shooting them. Sometimes one just needs a vacation.... a long one.
I have been designing albums, learning a bunch of stuff, trying to up my business strategies, and coming back to myself. Spending a little 'me' time.
Anyway, on the 28th I was back to shooting weddings. And holy crap did I have some rock star clients to work with! Jason and Kenzie have been some amazing models for me, and their wedding was nothing less. 
Here is just one moody shot... more to come VERY soon.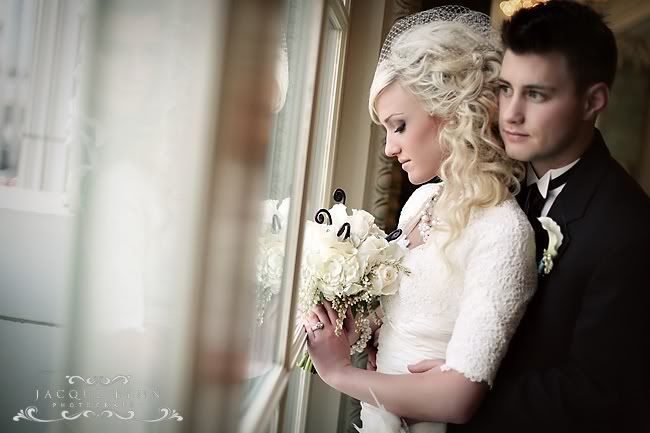 Jason & Kenzie, I hope you are having such a great time on your honeymoon!