Mark and Annie had such a fun and relaxed wedding this summer. Yes, it was before even I got married! Doing my best to catch up on some blogging.
Here are just a handful of favorites from their wedding: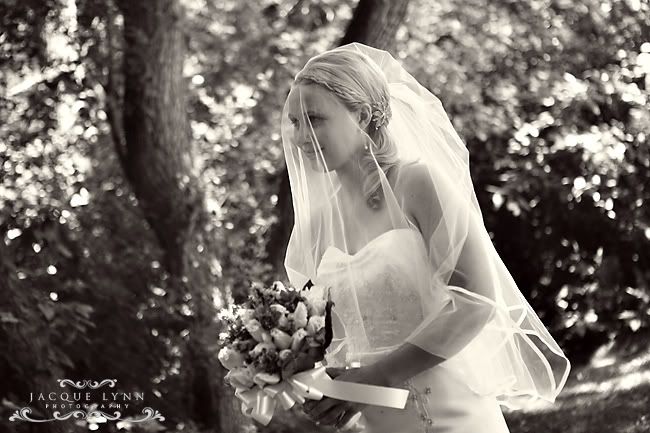 You cant go wrong with an ice cream buffet on a HOT summer day!