I recently headed out in the cold January air to create what I must say is a friggin' BANG of a shoot for the first groomals of the new year. Luckily most of them were inside! Dante wanted vintage, she got vintage. I wanted to be creative, I was creative.
Oh, how you two make my heart do little dances of joy.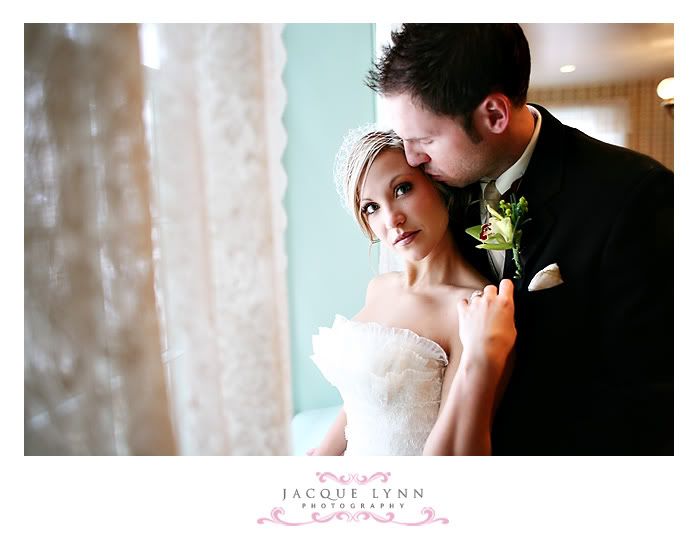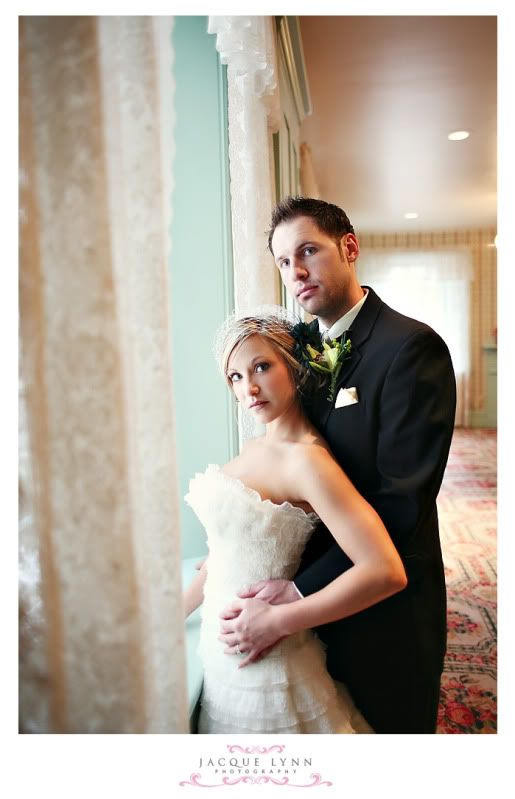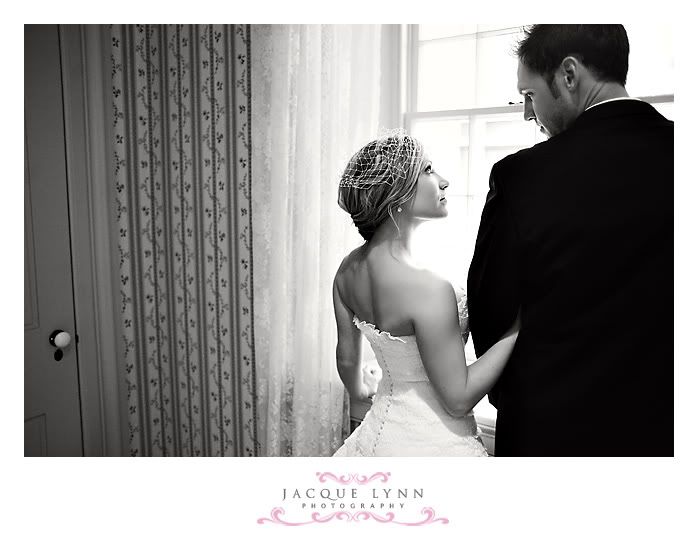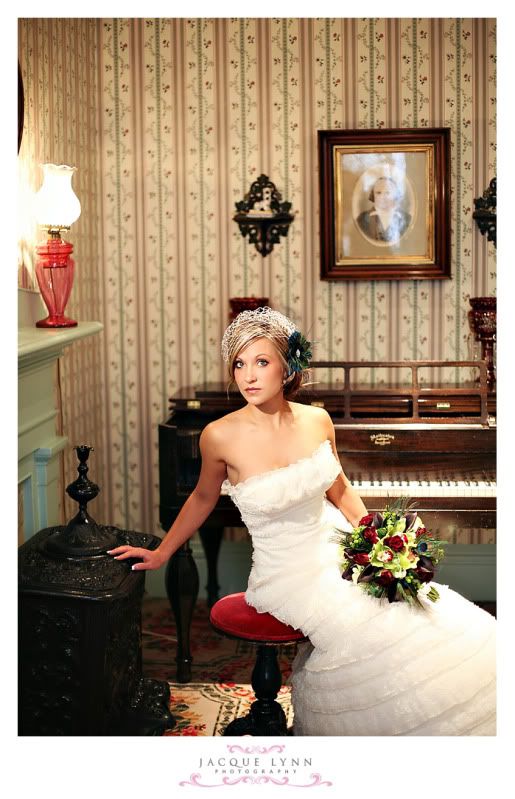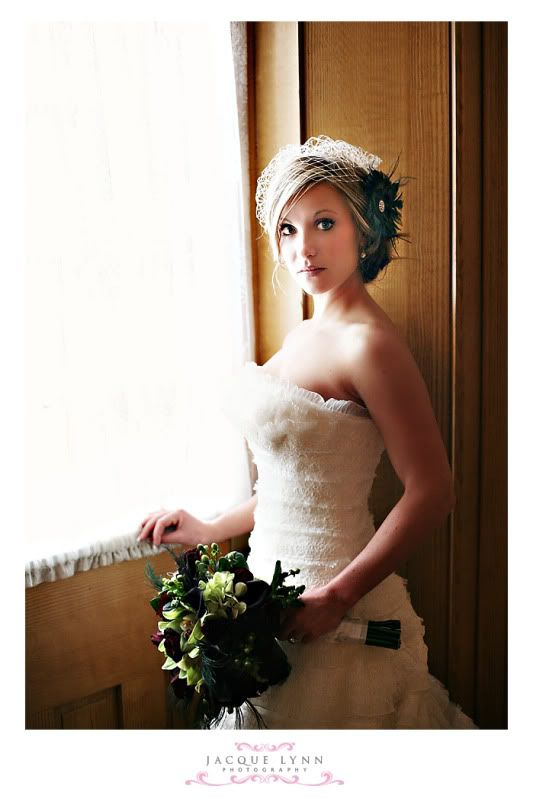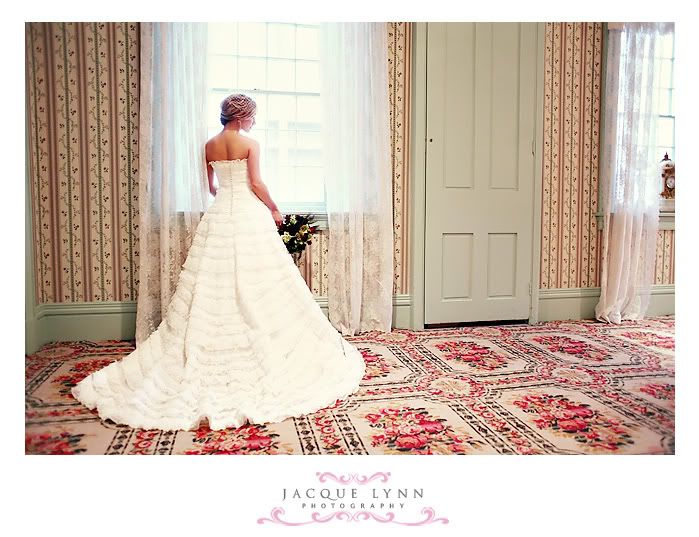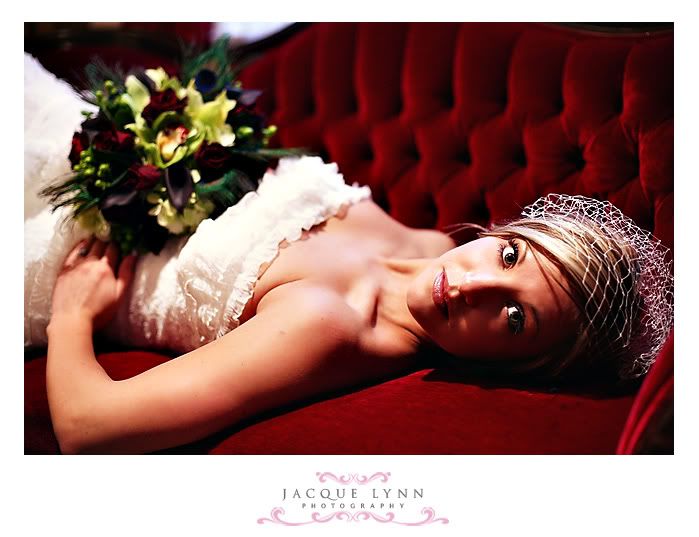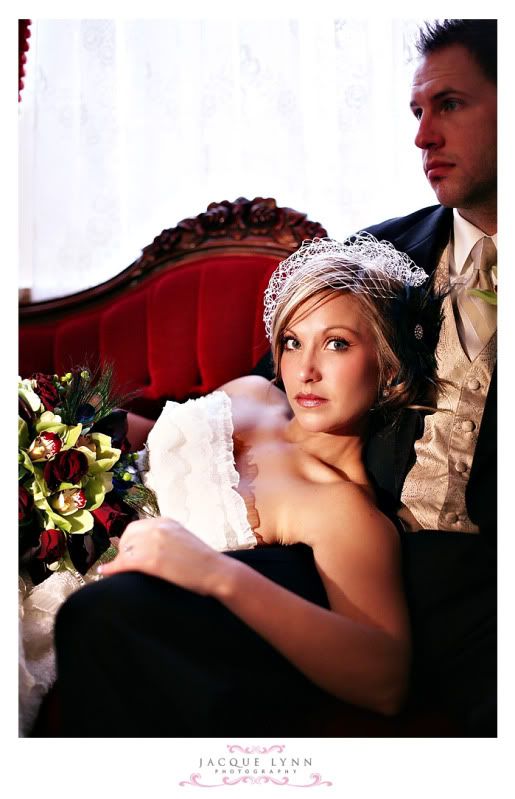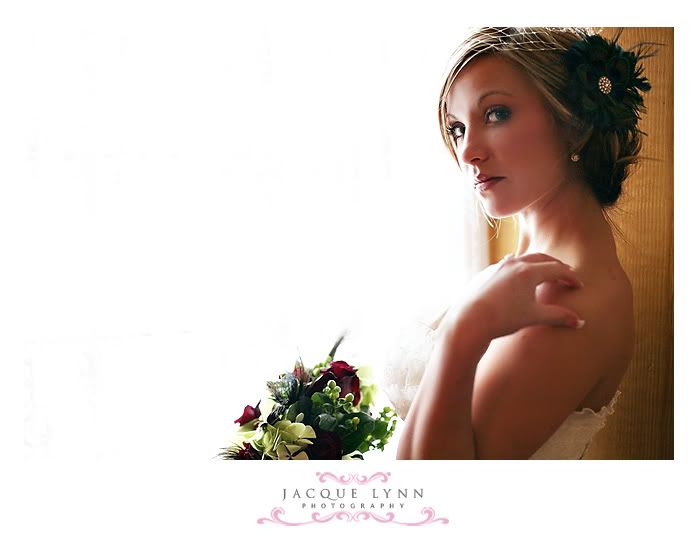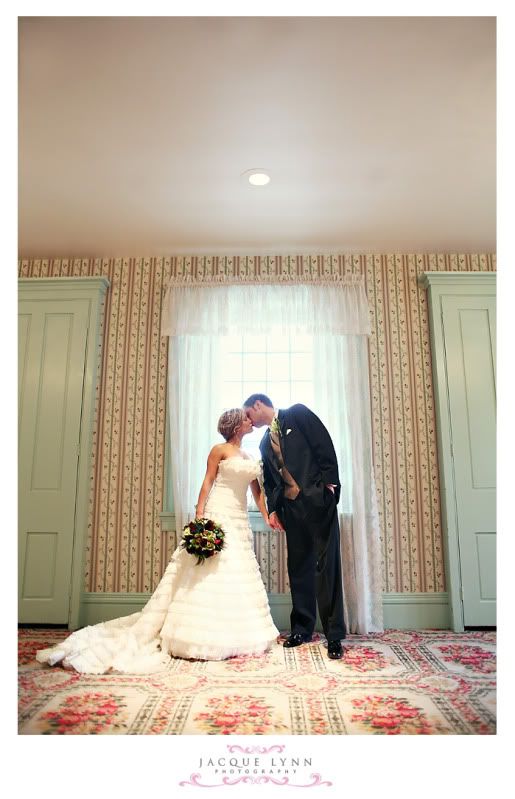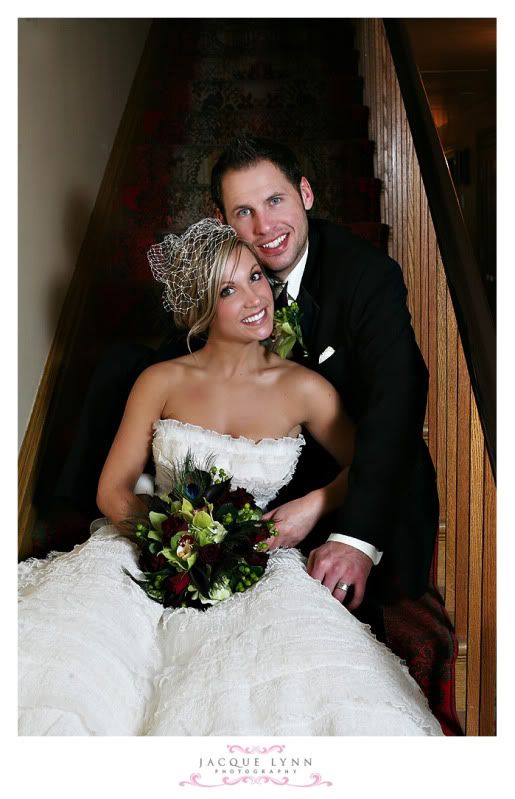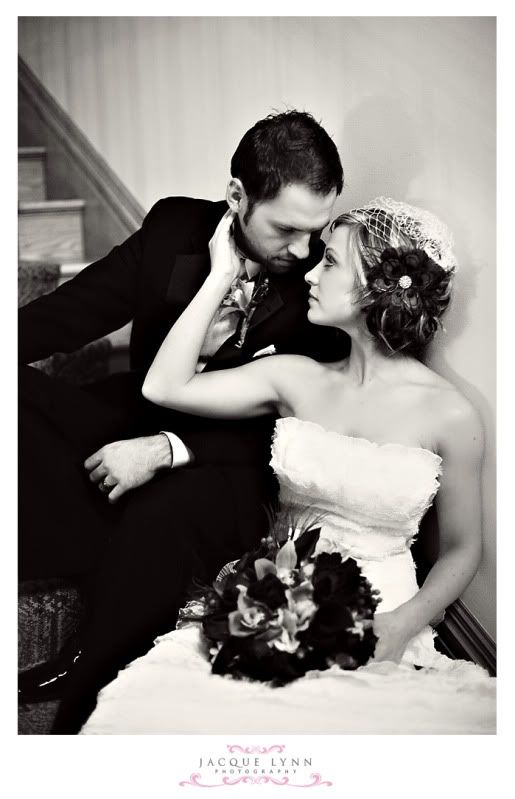 This next one has got to be one of my favorites. I adore the old Hollywood glamour to it.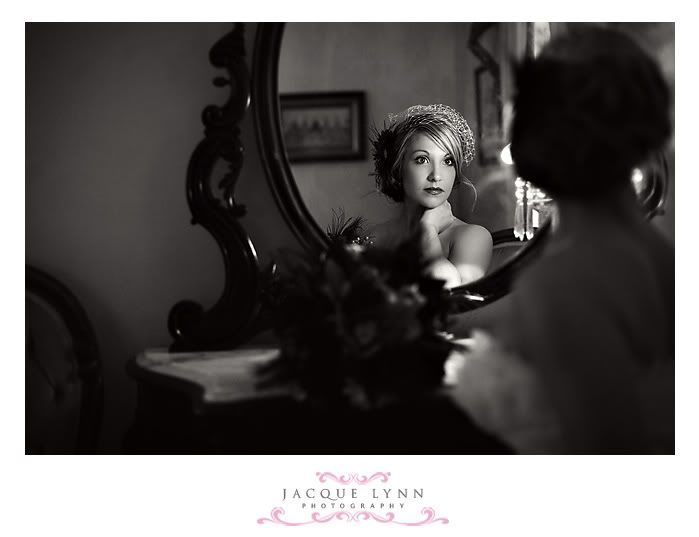 We found this top hat in the closet. It was too small for Brian's head. He's still cute though :)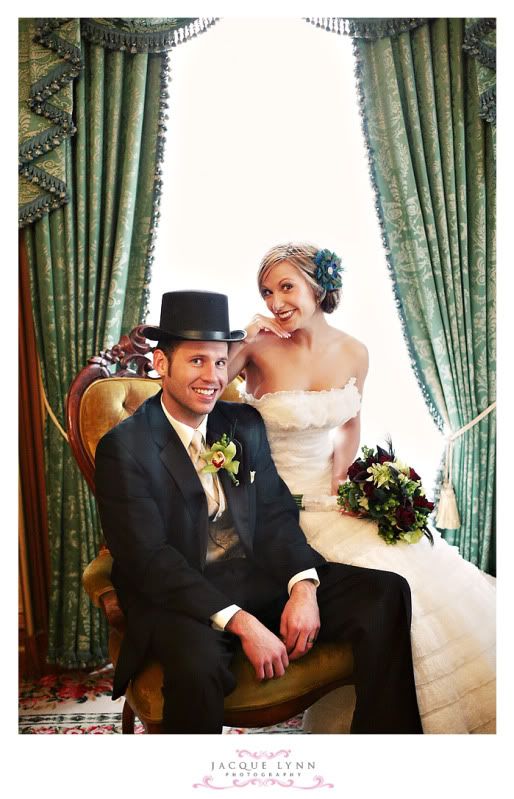 Never change Dante, ever.