Ok, back to the blogging - I have TONS to blog!
This is Brian and Kendra. They met me at the Grand America bridal show in September. Kendra said she wanted something fun with the fall colors so we headed up butterfield canyon to get some fun images. These two were very comfortable in front of the camera and I can just tell how in love they are. Can't wait for the wedding in December!
A few favorites: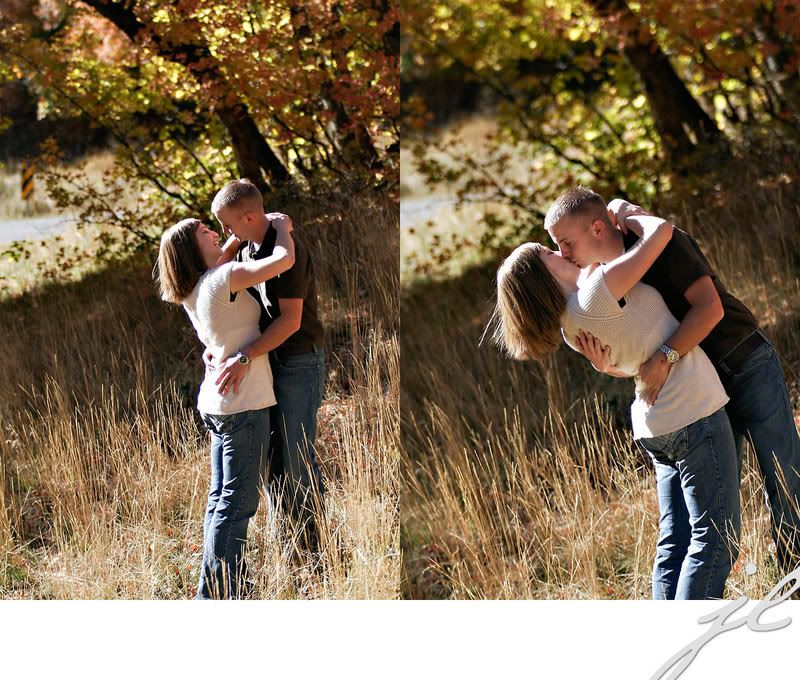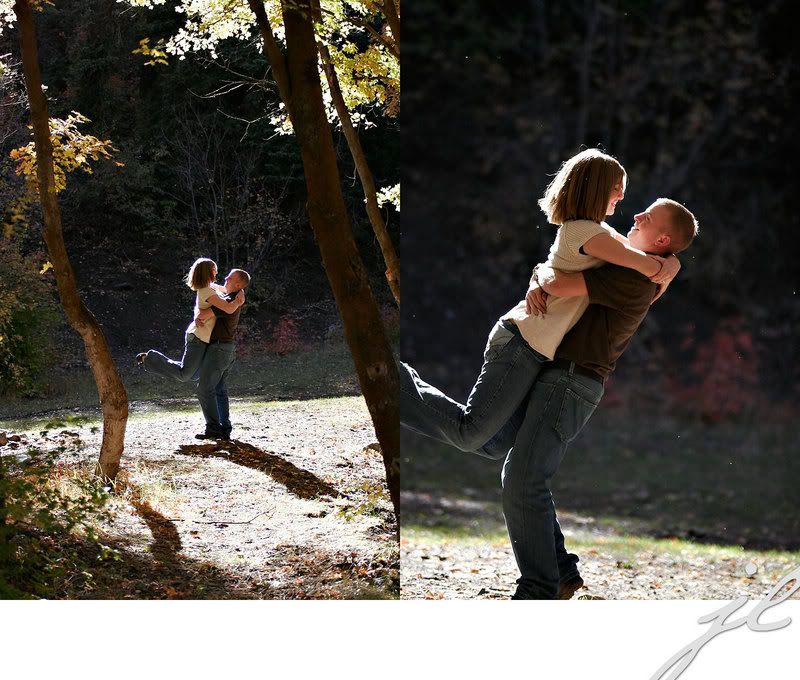 I love this shot with thier hands in eachothers pockets.. so sweet!