Two weekends ago I had the opportunity to photograph Micah & Tawni's wedding day. These two crack me up! They are so in love and are just so darn cute!
They had a beautiful setting on thier wedding day... starting at the Salt Lake Temple, then the Lion House, then the Joseph Smith building. Just stunning locations all day!
Note: The ring shot on the top right of my blog header is Tawni's ring.... its amazing!
Some favorites: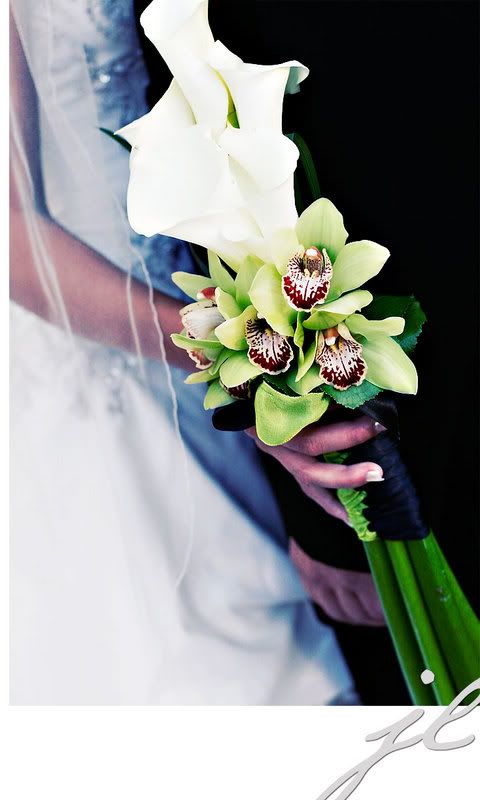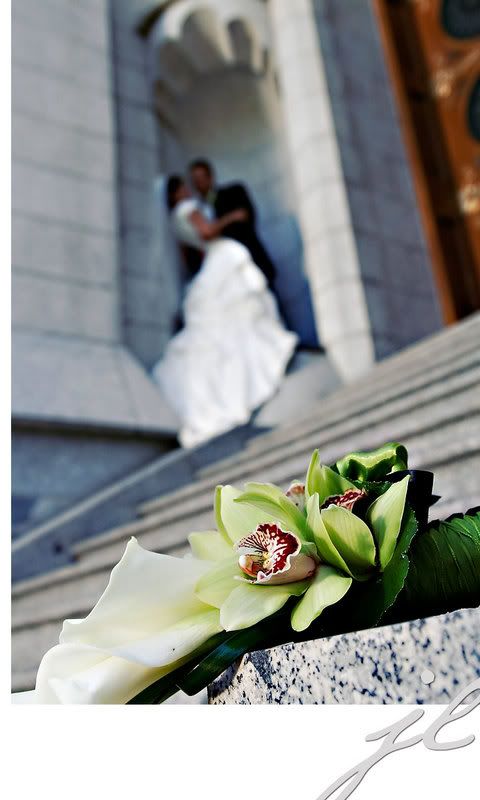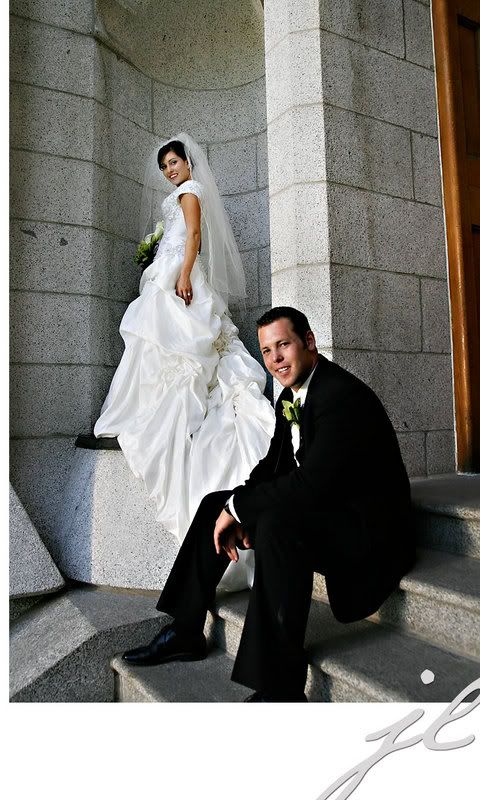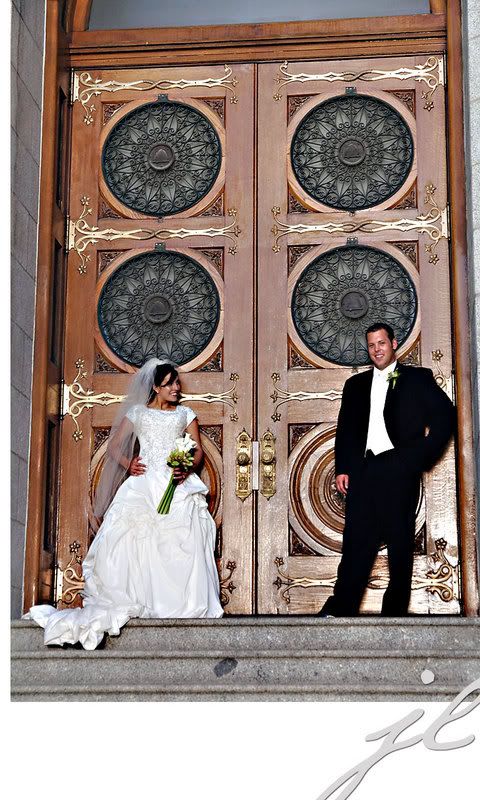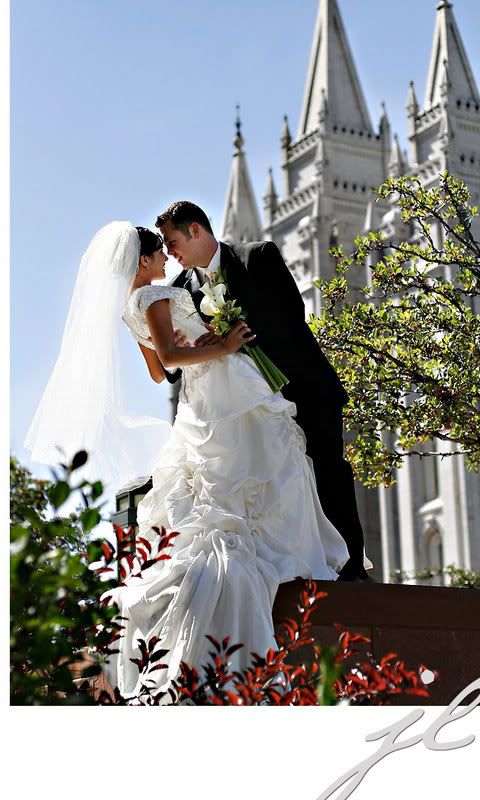 These two have so much fun together. Things got a little crazy when family and friends were telling them to 'loosen up'.