Last week I went out on a FREEZING day with Megan. We started indoors at the Gateway, then toughed out the cold outside for a short time. She did a great job, and I love her gown! She had fun fishnets on with her beautiful bronze heels. I love when a bride goes outside the box :)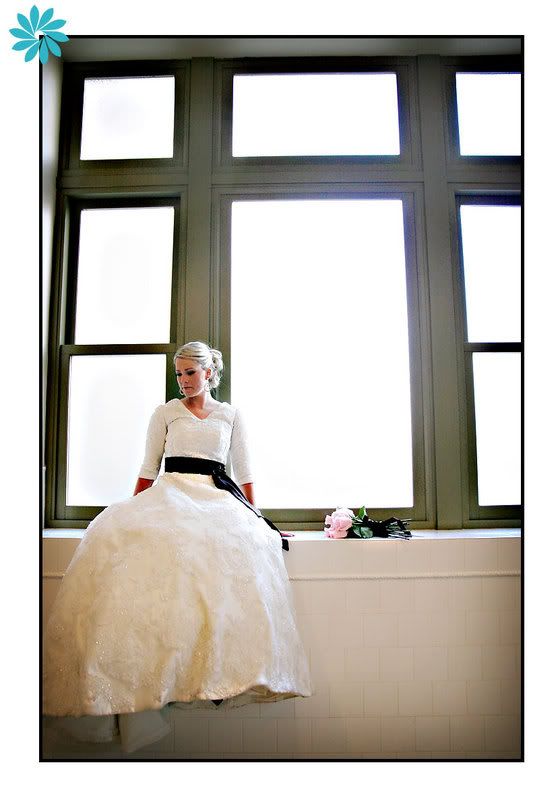 Beautiful Blue Eyes: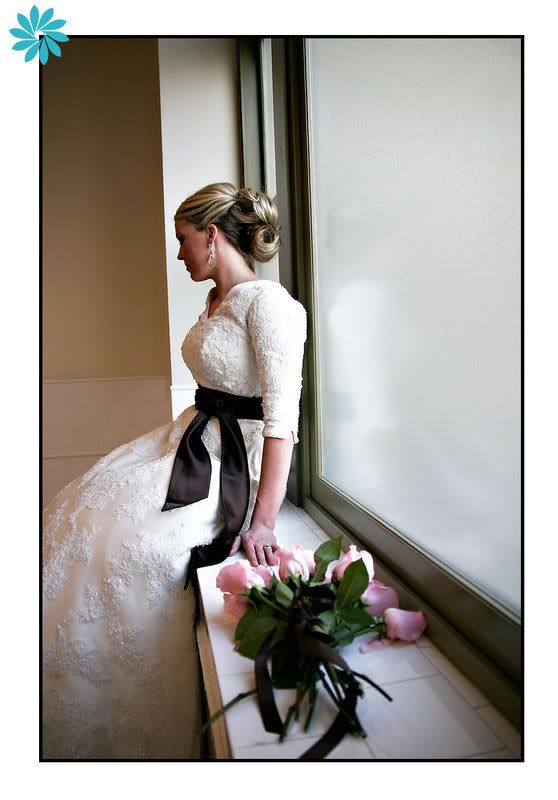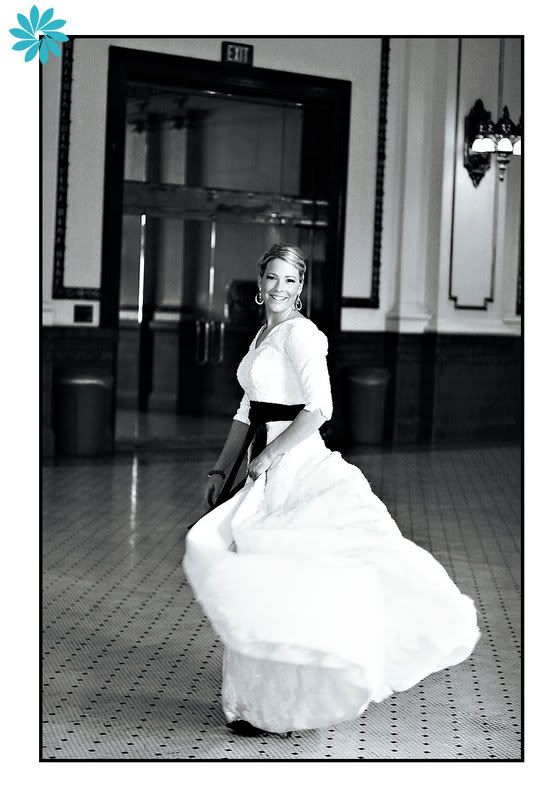 Love this one: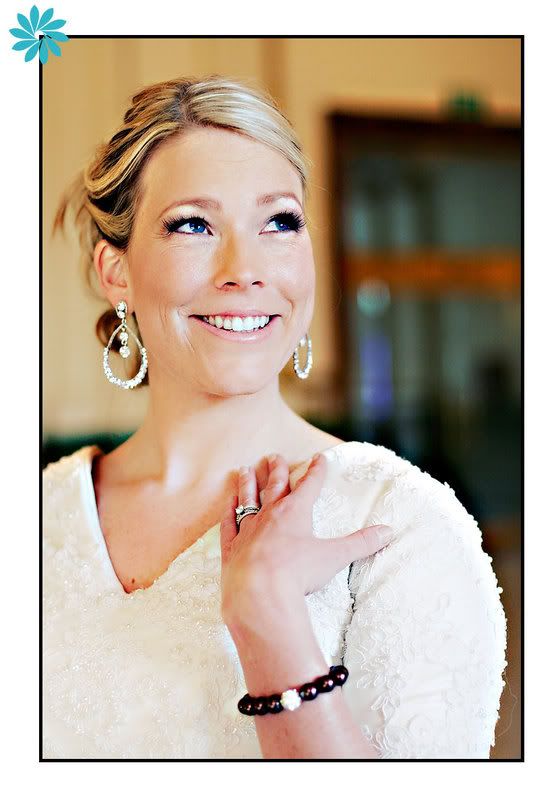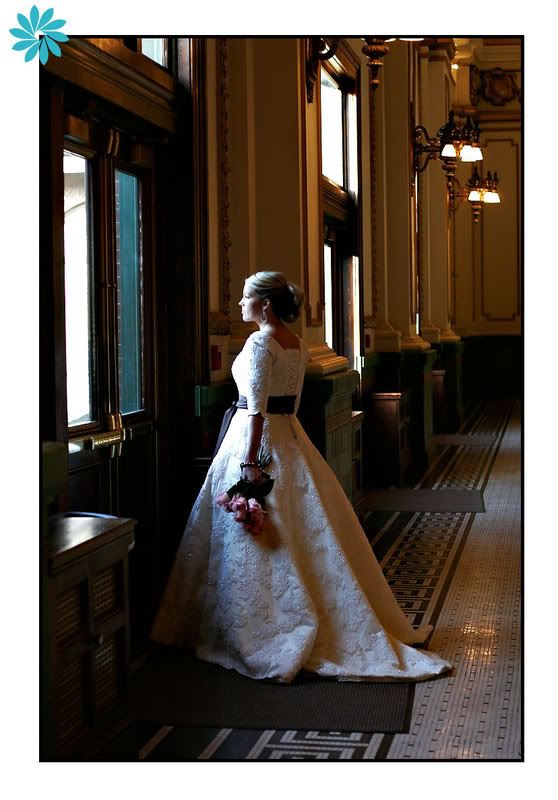 Thanks Megan! Can't wait for your wedding in January.