This morning I went out to the Gateway to meet these two for their engagements. It was looking a little ugly with the rain, but then it stopped and we got a great session! I love the gateway mall for its fun colors and storefronts..... we just have to be careful not to get kicked out!!
This next one cracks me up :) Its so typical: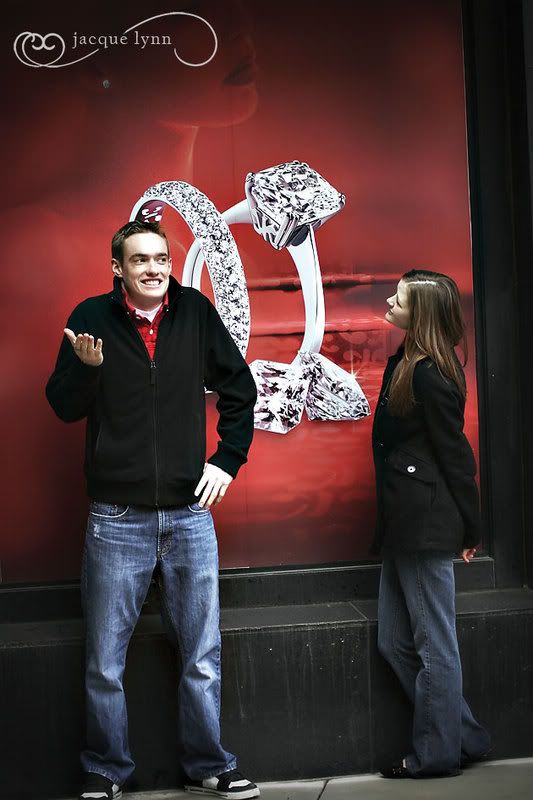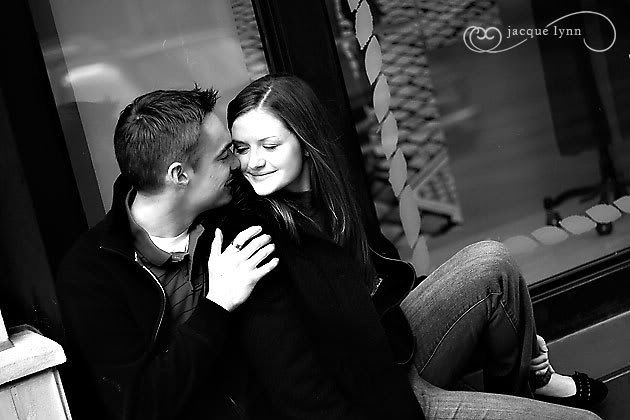 Even though it was cold, they still got in the fountain at the end!