As I arrived at Millcreek Inn the power was out. Was Mandie stressed? Nah...
She was just there looking more beautiful and calm than ever and managed to get ready with the help of the videograpehers light. The power came on right before the ceremony :)
What a wonderfully beautiful wedding this was.
Fabulous Cake
LOVE the feathers in the bouquet

Mom giving her look of approval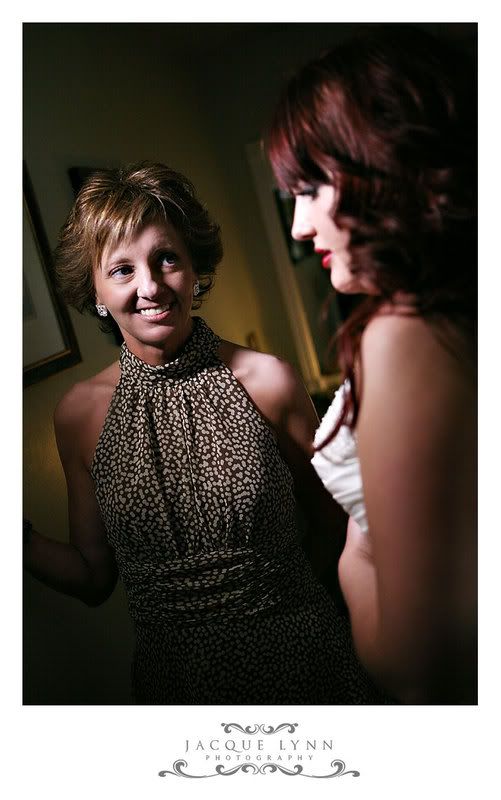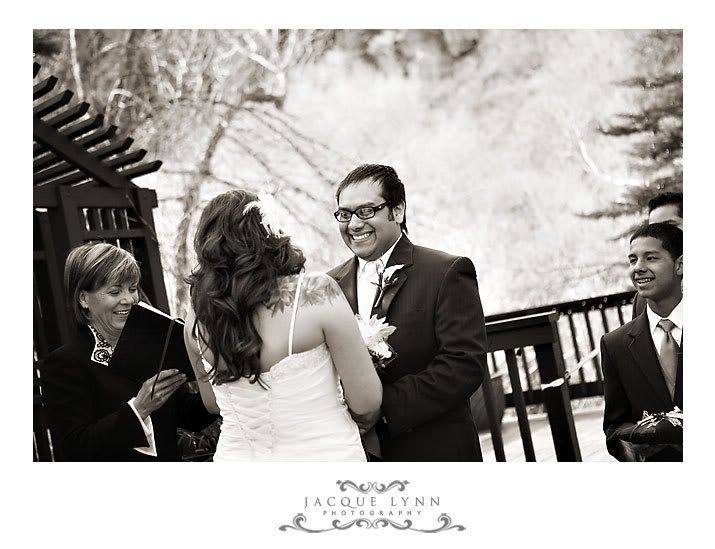 A quick shoutout to Anita Gordon, what a FABULOUS officiant! If you are thinking of using a non-denominational minister for your wedding, check her out.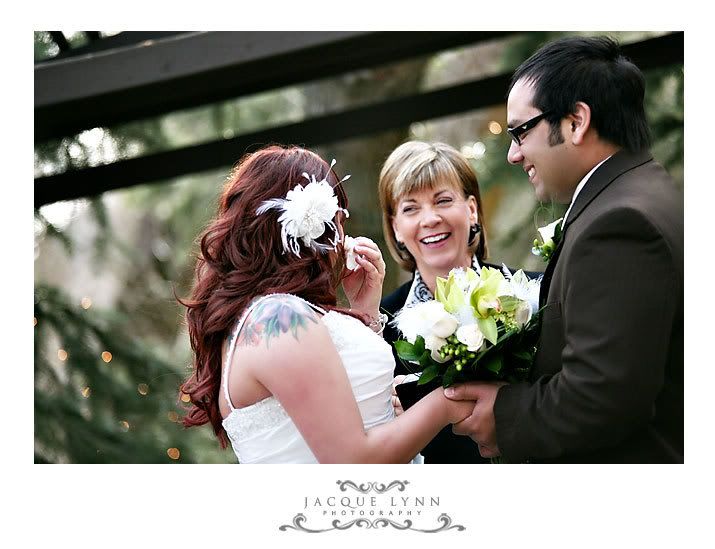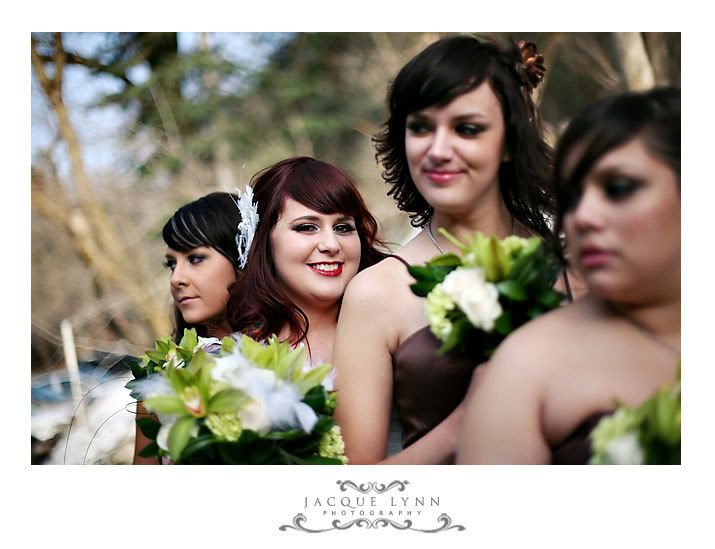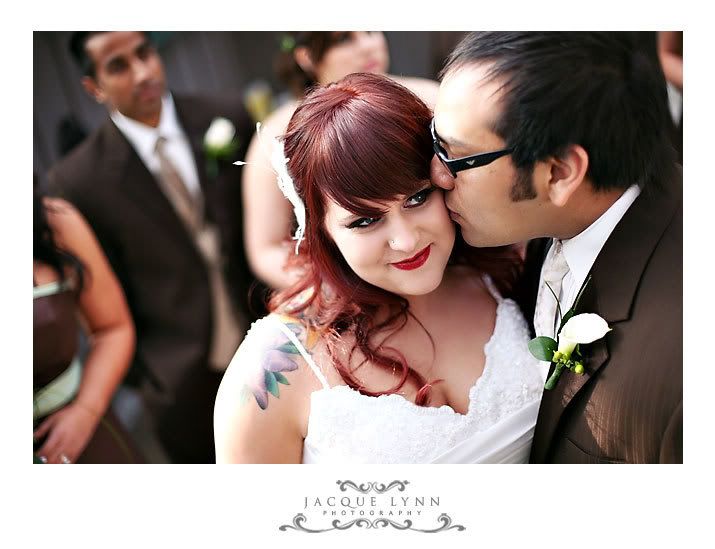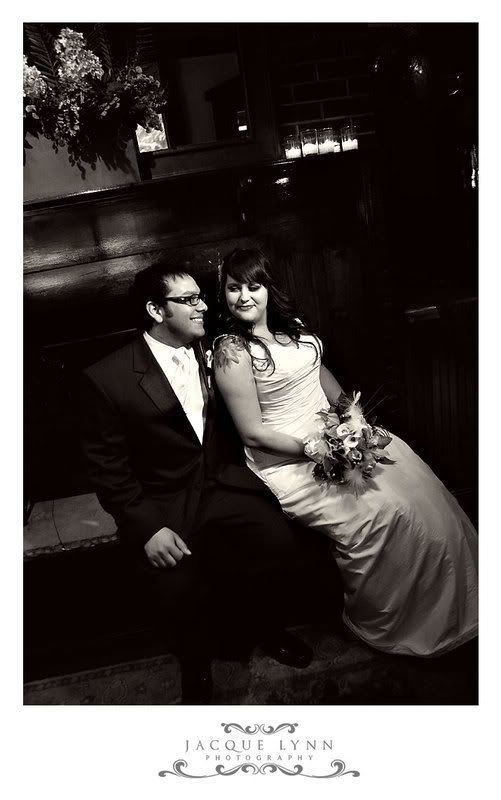 Making their grand entrance