A lot of people like to know 'where do you do your work?'. Well, I have my fun little office in my house, thats where :)
I'll tell you straight up that I get stir crazy and wish I had people to converse with other than my furry friend Bobbi. Don't get me wrong, she's great to talk to about pink squeaky toys and what we want for lunch... but regular human interaction is truly missed!
Anyways, here is where I spend a good part of my day editing, album designing, and stressing out.
I will say that it is quite nice having an office now. Before Logan and I moved in together at the end of last year I worked on my kitchen table in my one room apartment, thank god we're past that!
My desk
Where clients sit (notice my canvas that you all voted on a while back)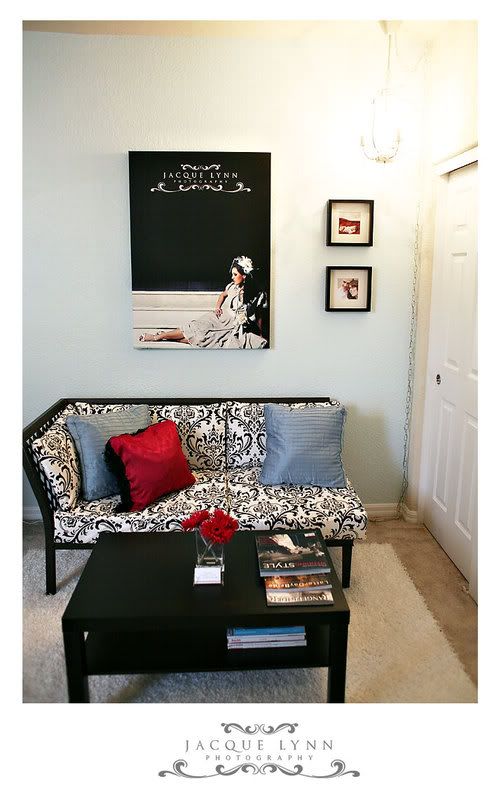 I decided to print the sexy image of Haley & Shane to go in the frame above my desk, I love!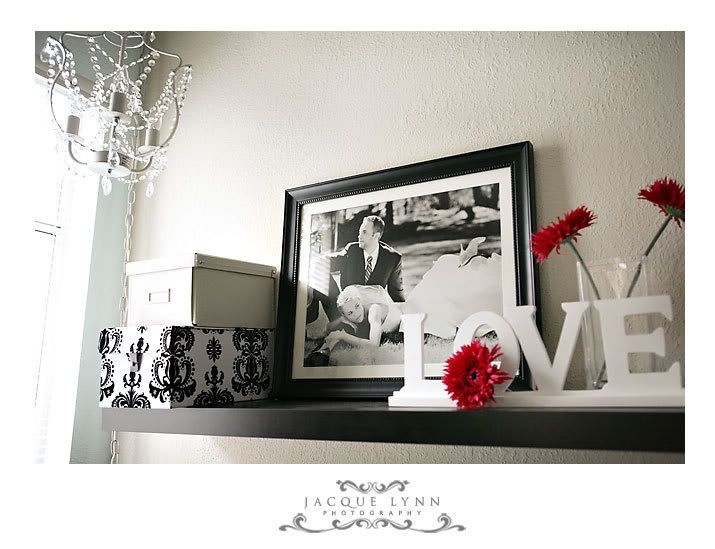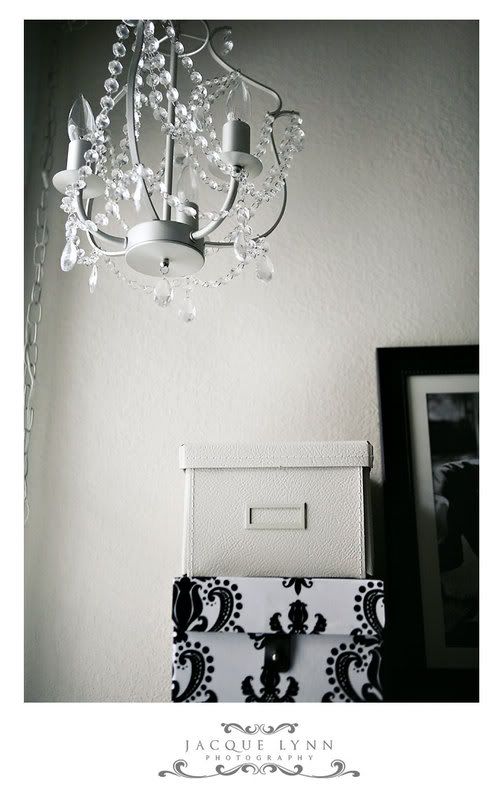 Where the magic happens... :)