A couple weeks ago I shot this fabulous wedding for Greg and Staci. I just adore Staci's wonderful style and taste! Her dress was to die for and so were all the details of the event. 
It was held at the Joseph Smith Memorial Building and the light that night was to die for! Rare to have nice warm light in the winter...
Here's what I saw.
They opted for a first look before the ceremony so that we could get some killer images in the light. LOVED IT.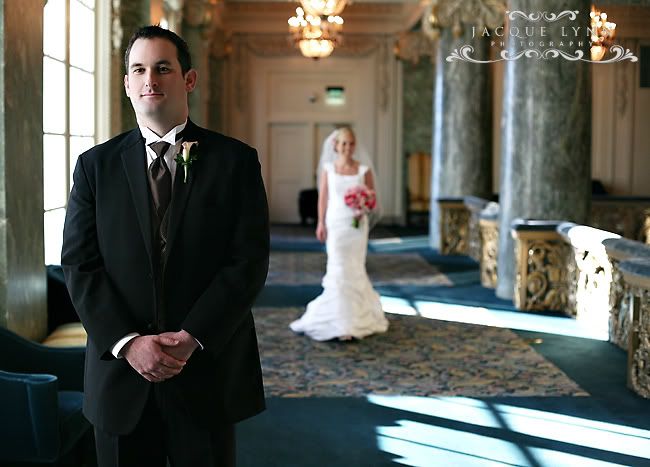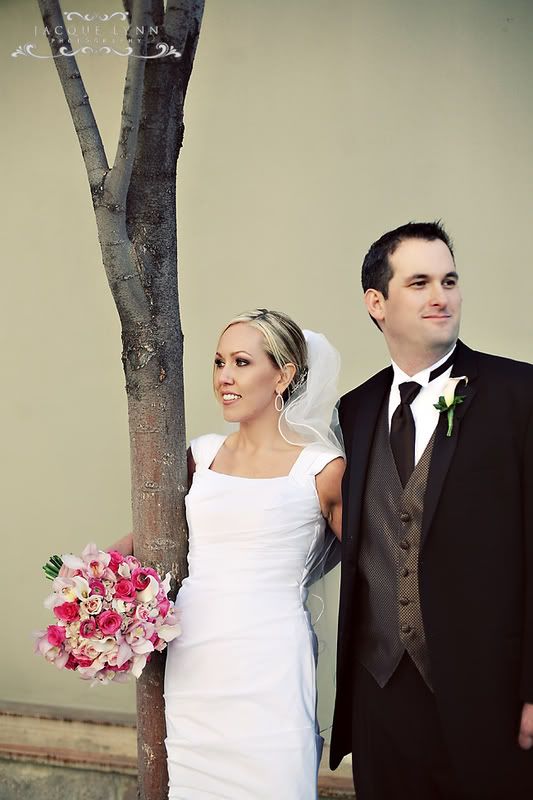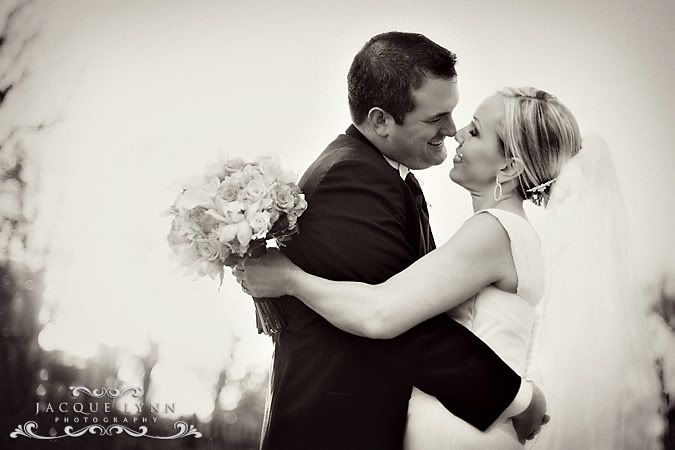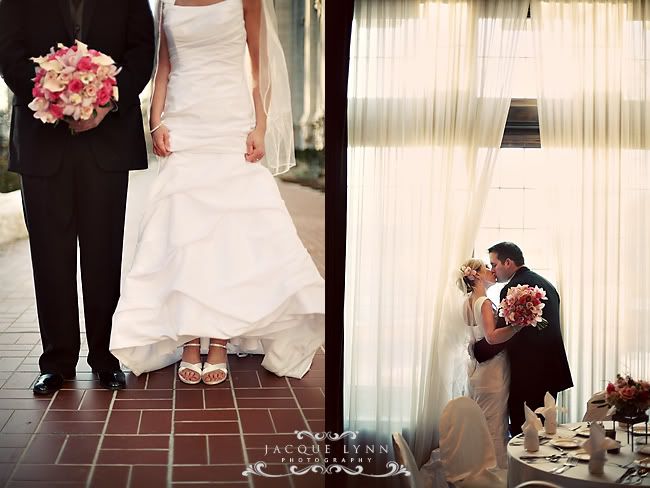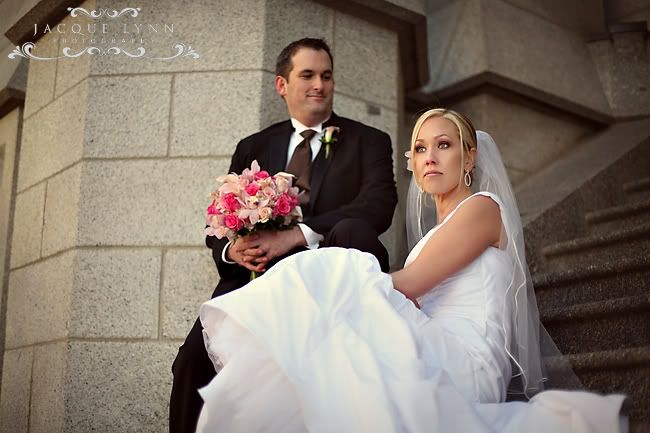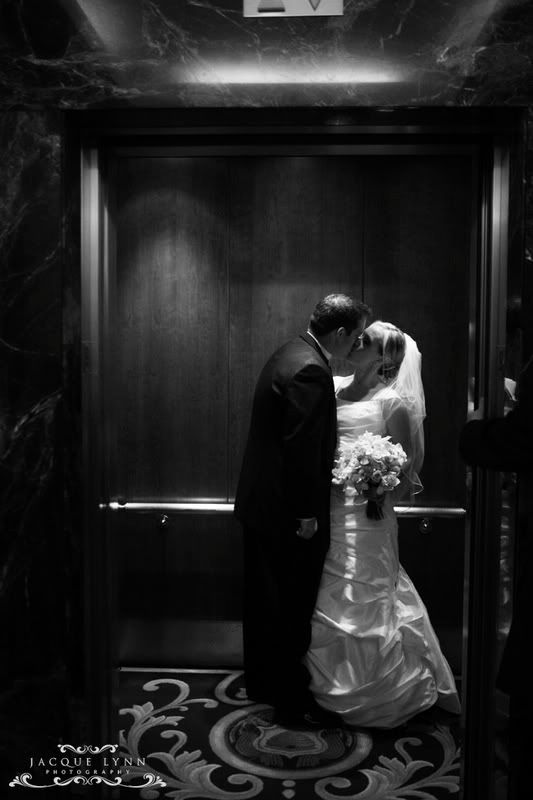 The
Joe Muscolino
band was on hand and OF COURSE did an amazing job as always!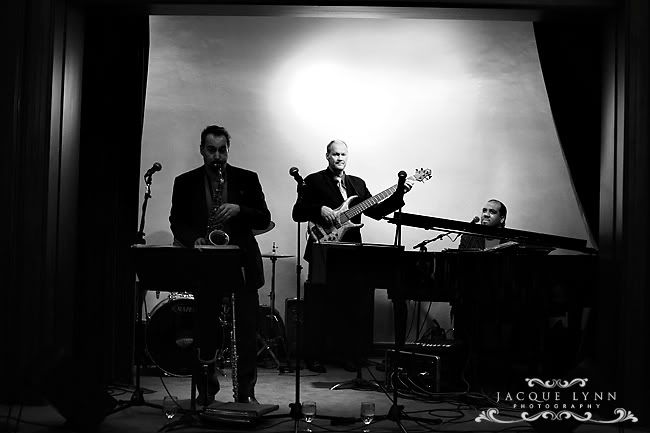 They had a cute carriage come pick them up for their getaway, so fun!