A couple weeks ago I did a wedding for Brandon & Sara. What a gorgeous couple! There was an INSANE amount of weddings at the Salt Lake Temple that day, so it was quite the challenge to get the shots, but we did it!
The radiant Bride, Sara: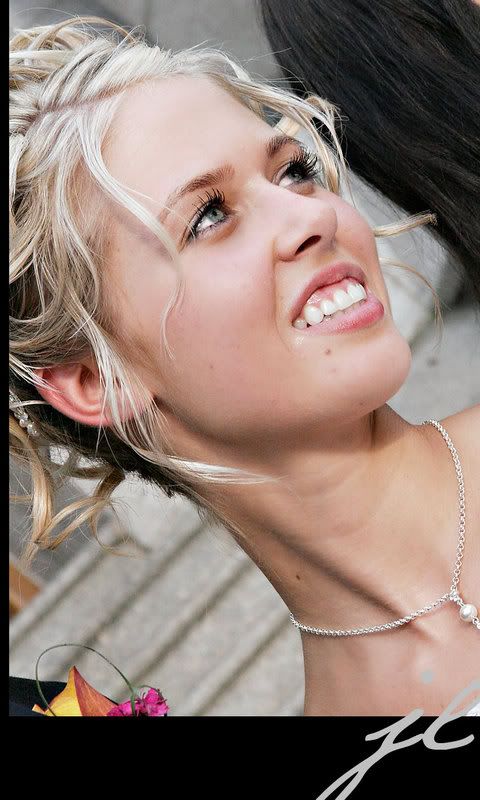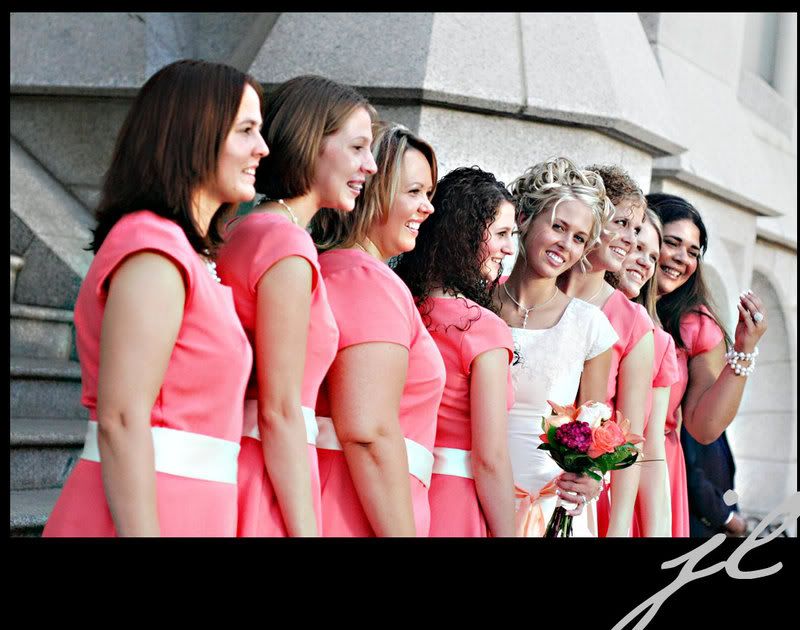 Handsome groom, Brandon: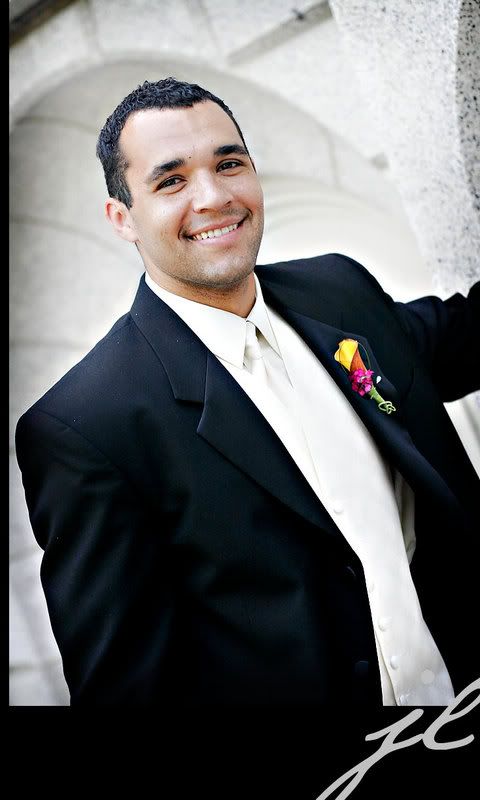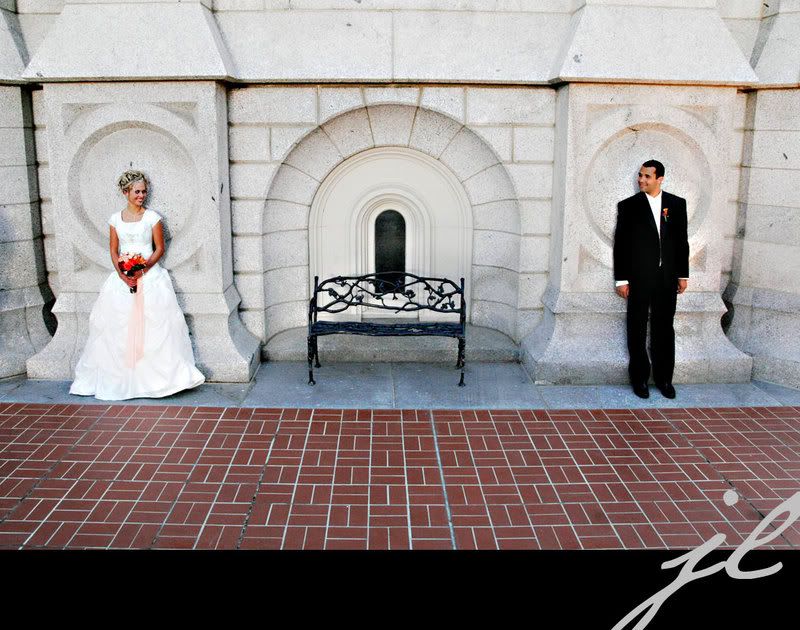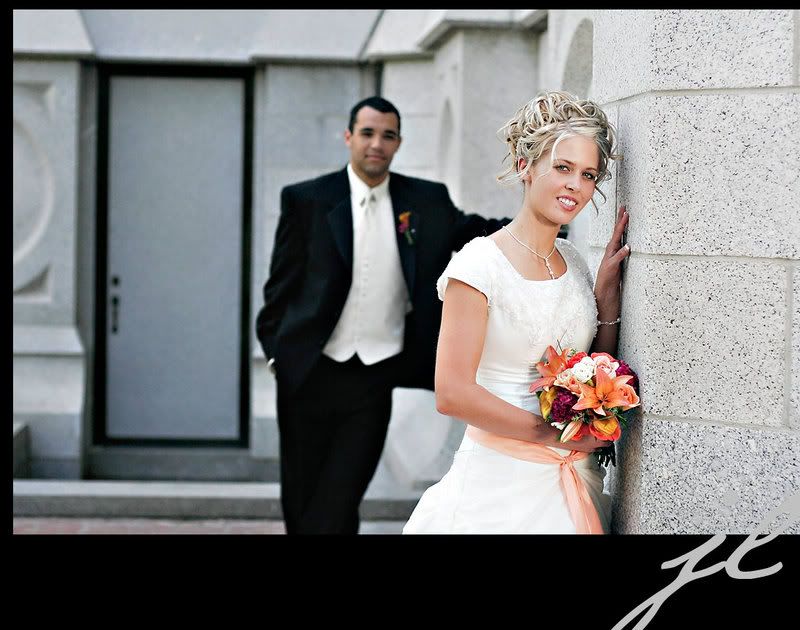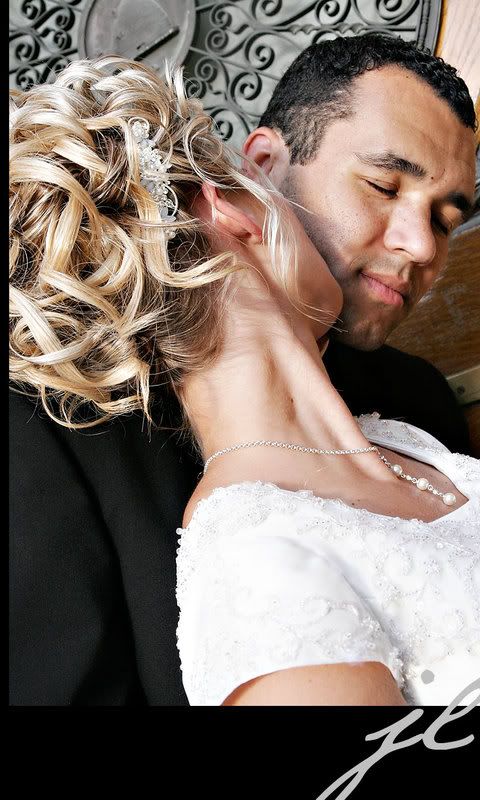 The flower girl was the little girl that Sara nannies. She is ADORABLE!, look at those beautiful eyes:
I also designed a fun album of their temple images.
See it here!