Yay! I am finally posting my Washington wedding! Saleena and Jim are just amazing, and I loved how everything turned out! Saleena is actually my step-sister who I have only met a few times but she is just a beautiful person inside and out, I love her. She put so much thought into this wedding and everything was just perfect. I apologize for the images being out of order, but it is late and I don't want to sort them!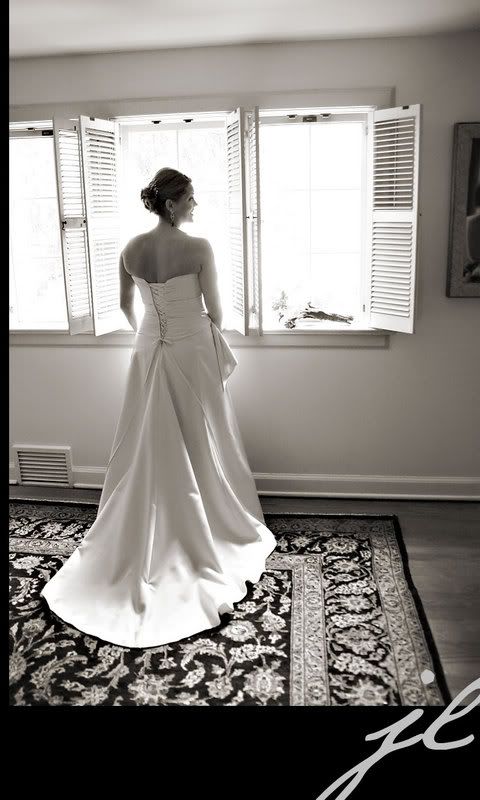 Dress detail: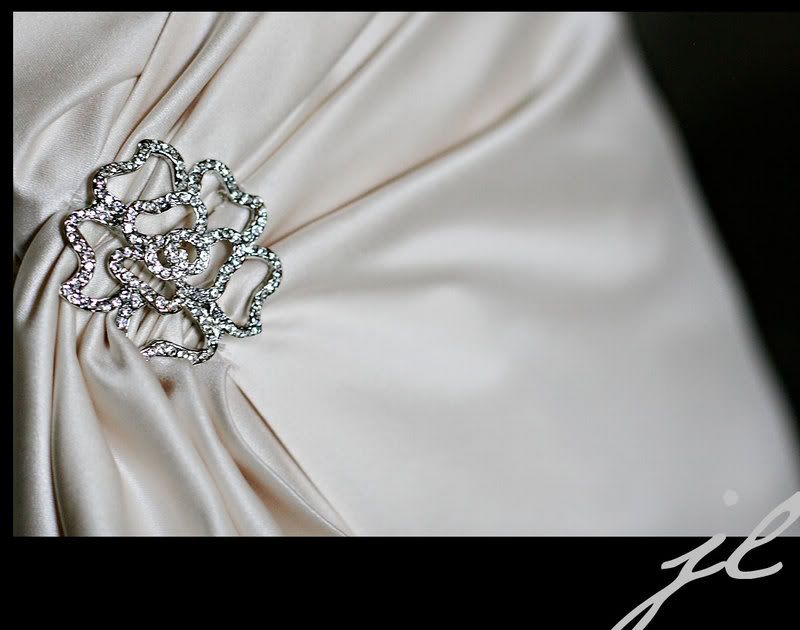 Saleena is a jeweler, so you better bet this bracelet is pure DIAMONDS!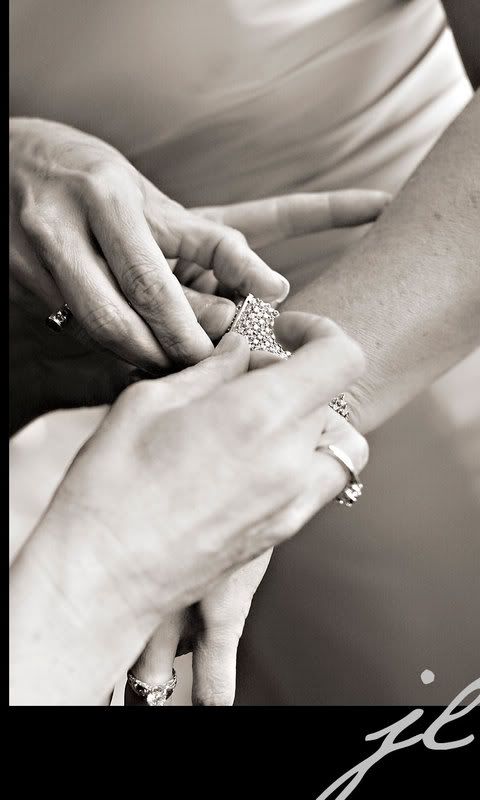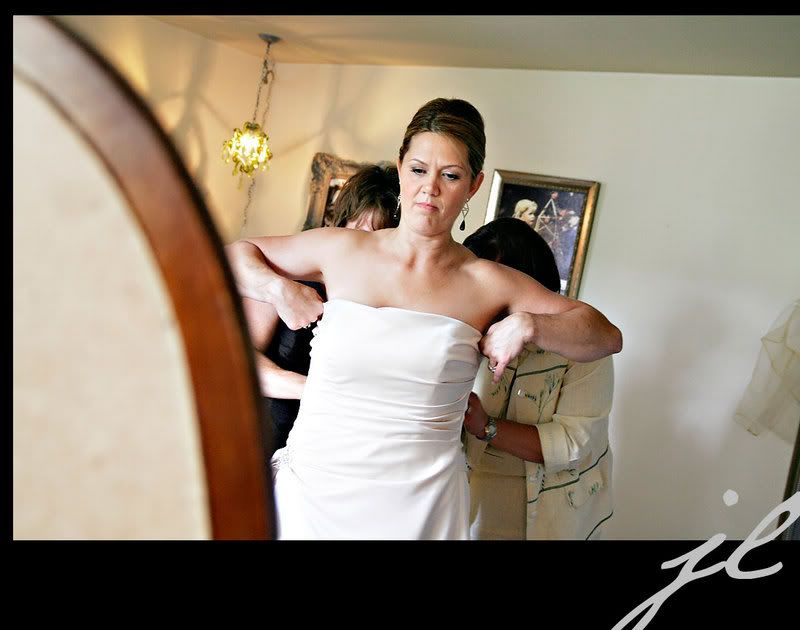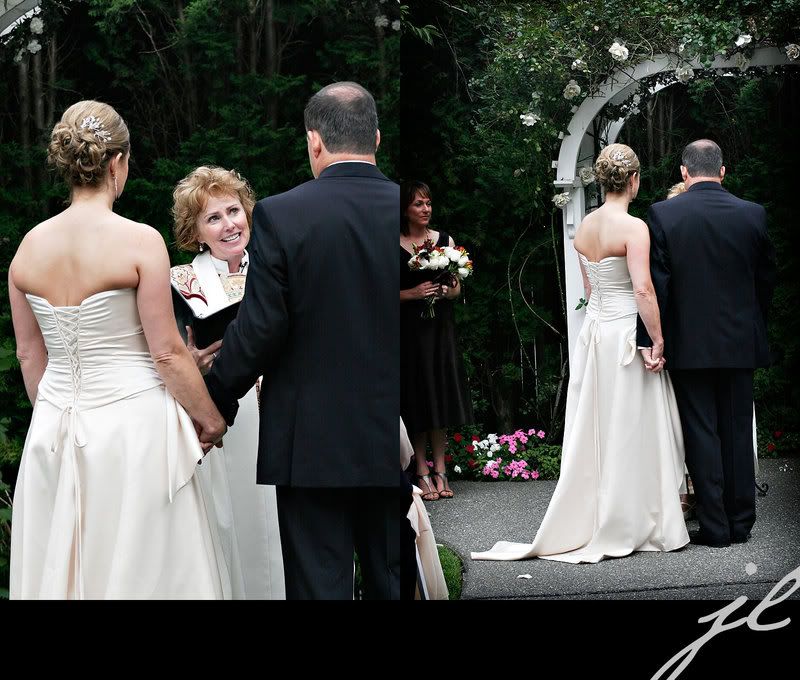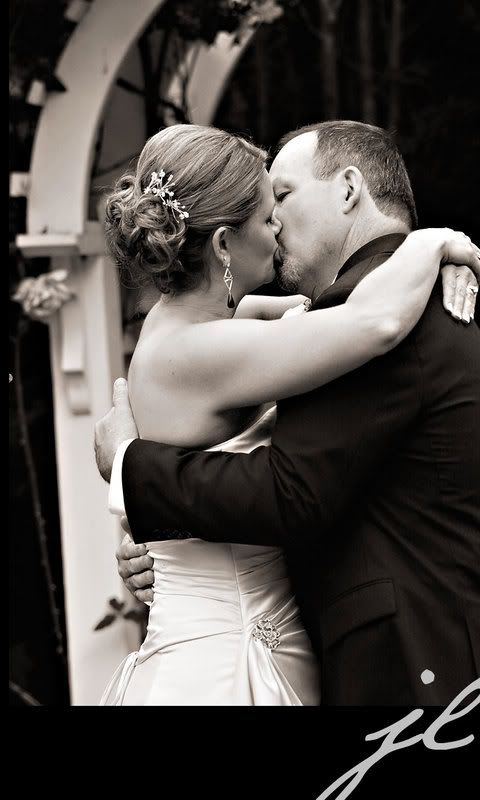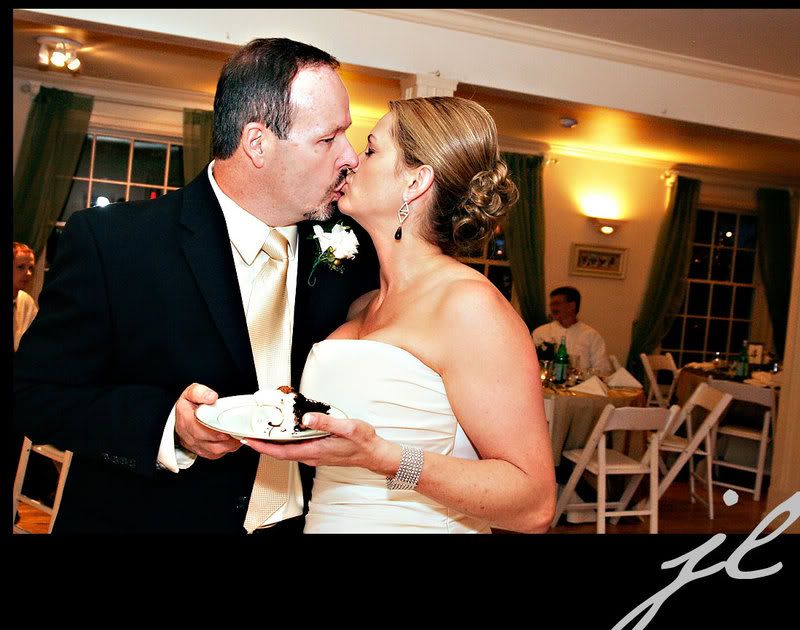 I adore the excitement on her face after the ceremony!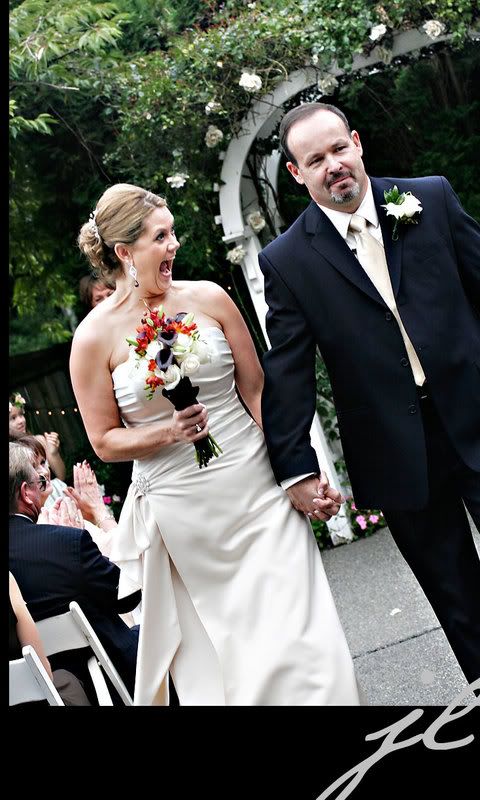 Looking down on the guests before the ceremony begins: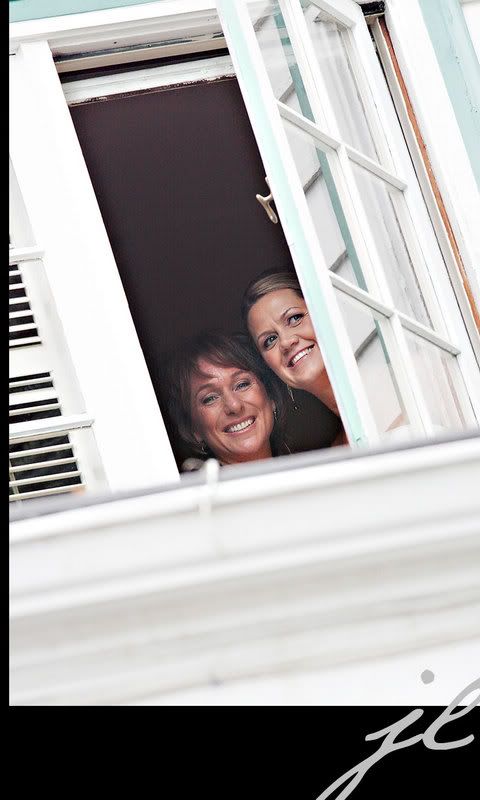 My two nephews (who are older than I am!) walking her down the aisle:
This officiant was AMAZING, she really put her heart into the ceremony and made it so personal: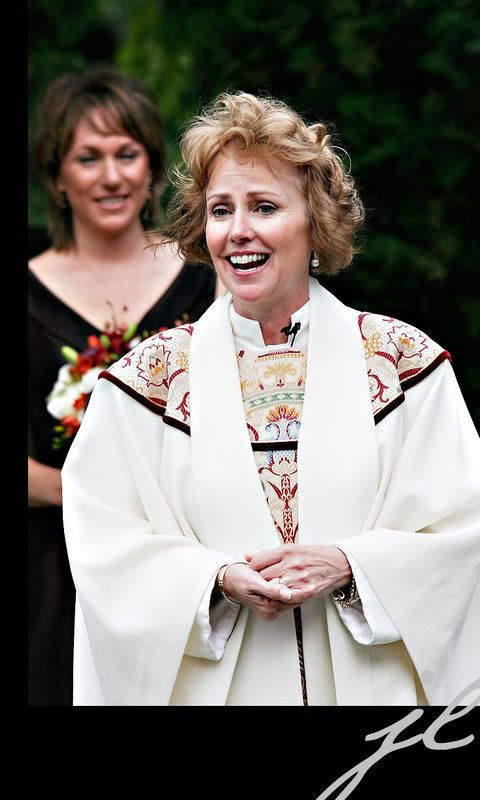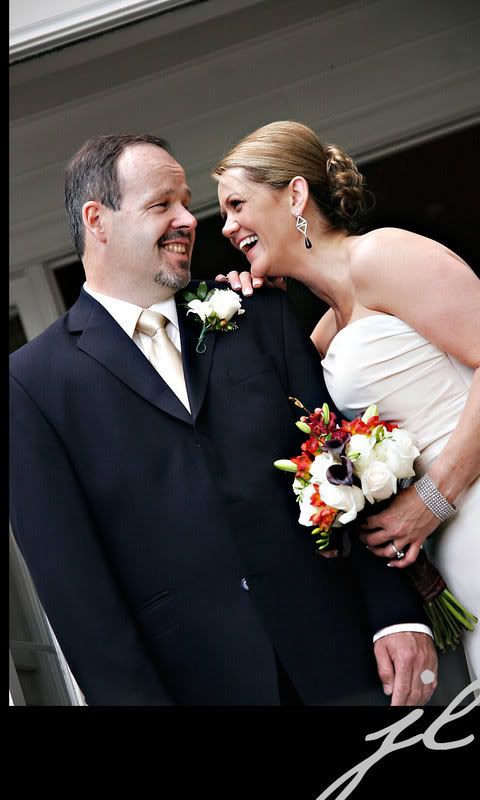 I just have to brag, these are my wonderful parents! (Dad, I just realised you are wearing the tie I bought you, Love it!)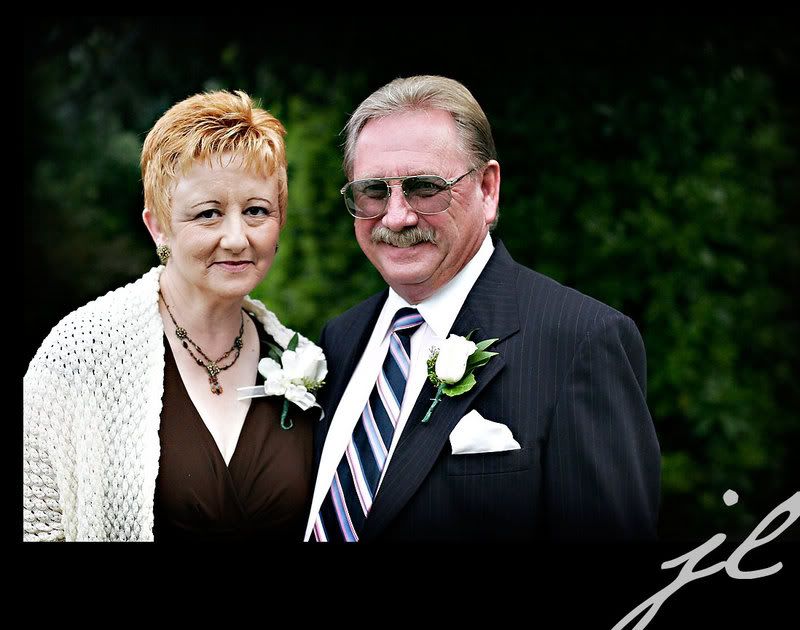 A little fun with grain/texture: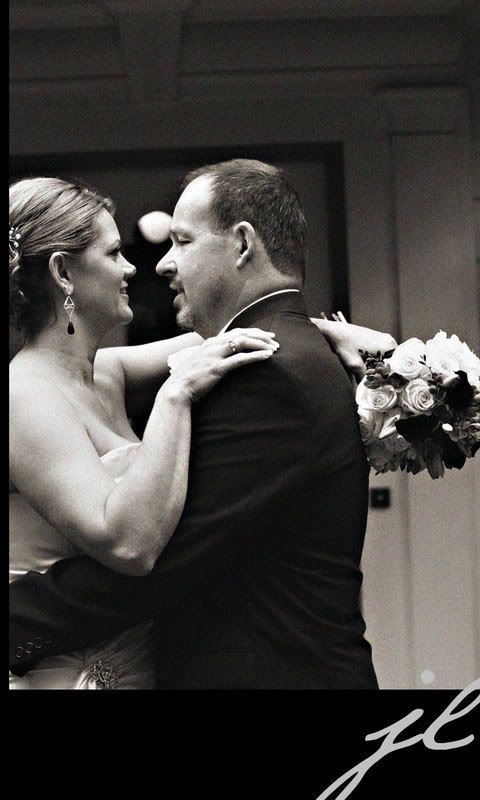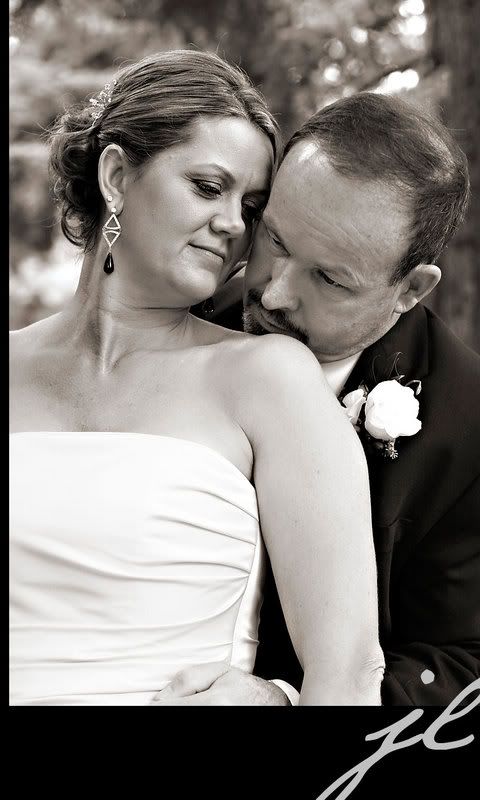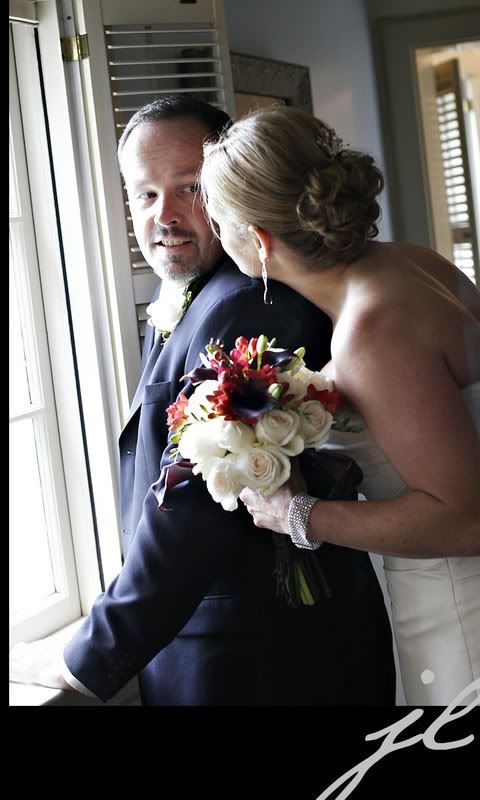 Detail: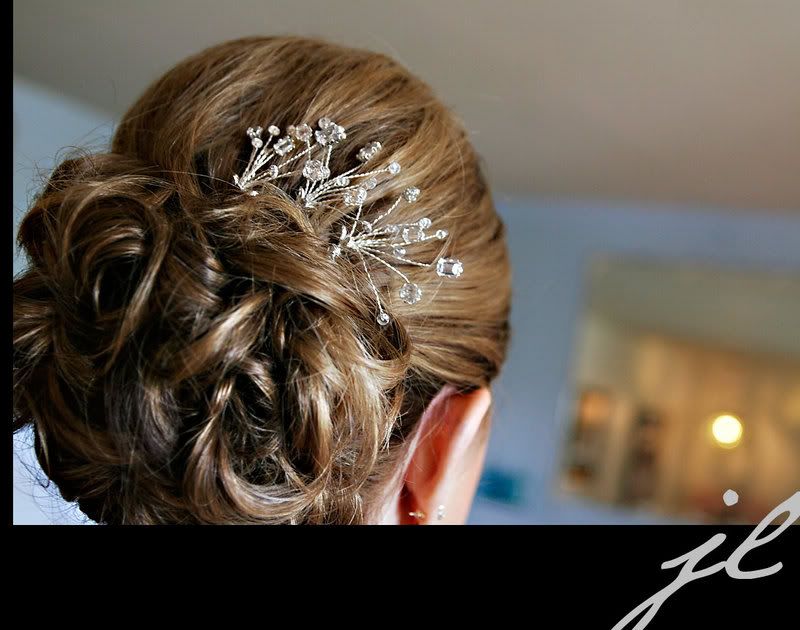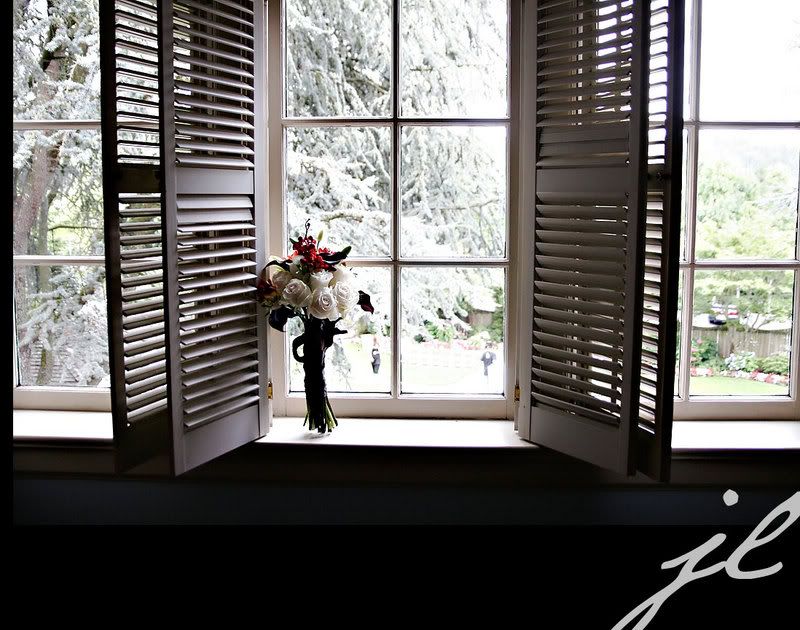 First glance before the ceremony: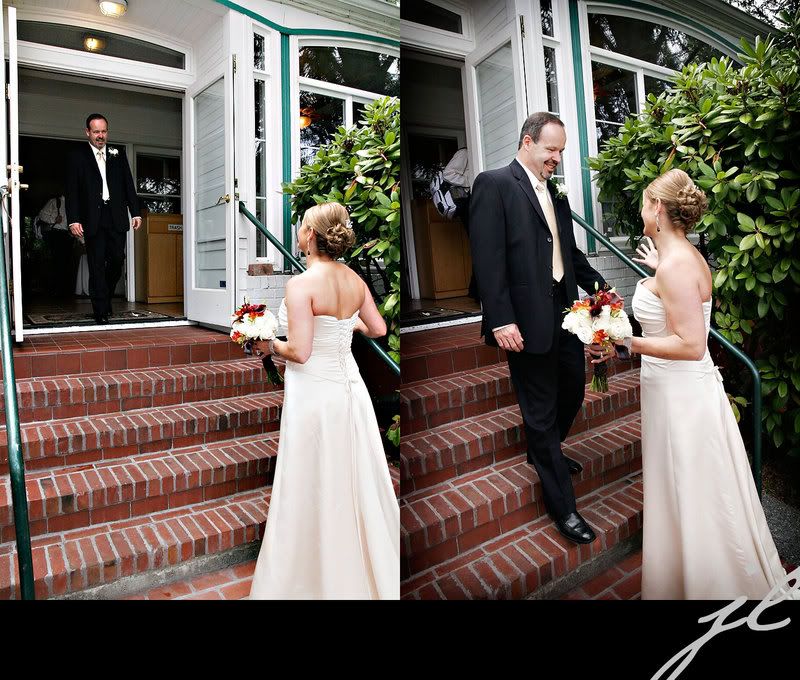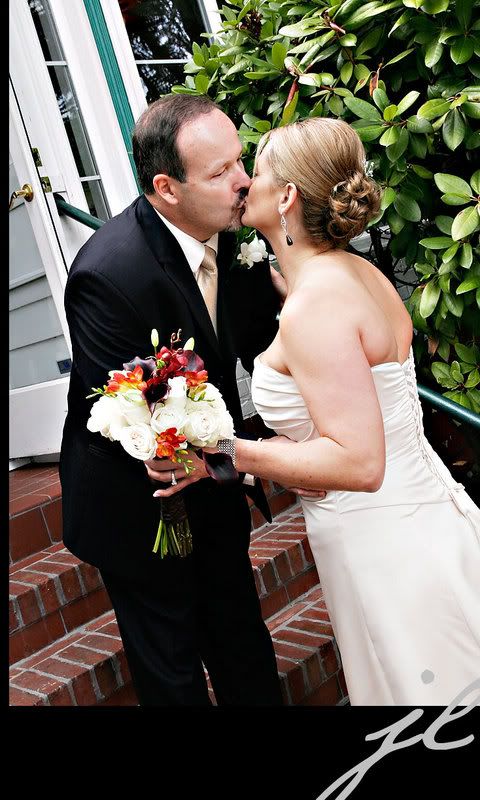 Love this one of Saleena and her flower girl: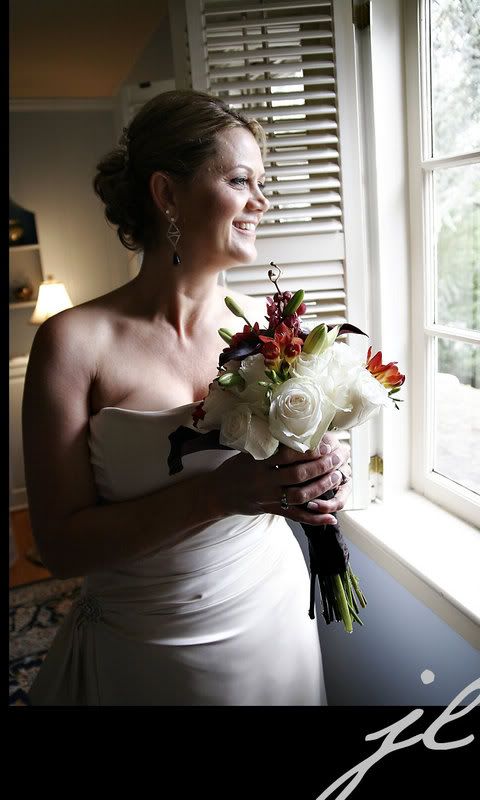 Beautiful little flower girl: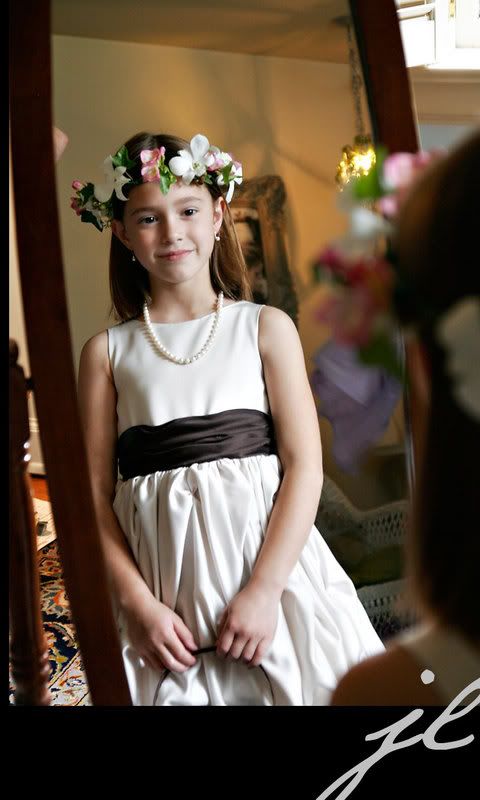 We're Married!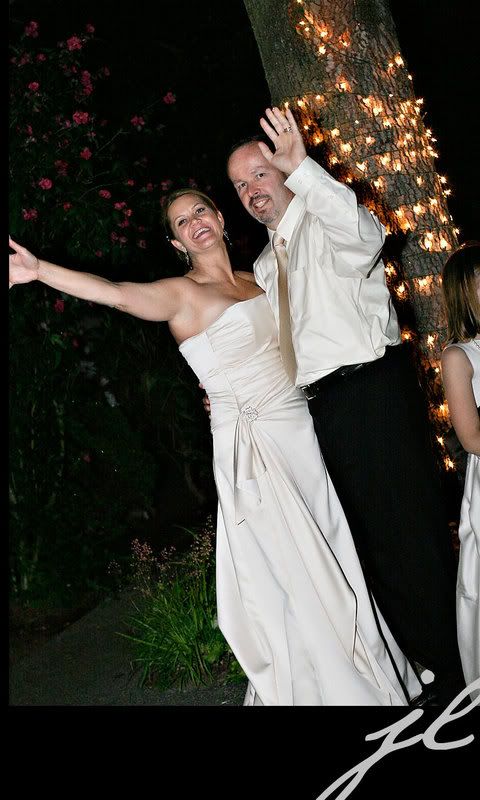 If you STILL haven't had enough of Saleen and Jim, you can see the slideshow I put together of their day. Love you guys!