This year I am offering beautiful custom Christmas Cards! I am really excited about them because the finished product is completely original and high quality. Take a look though these samples, then read about them in detail!
I still have a few days in the next few weeks to do more family sessions if you'd like to hurry and get them done for your cards. Contact me for available dates!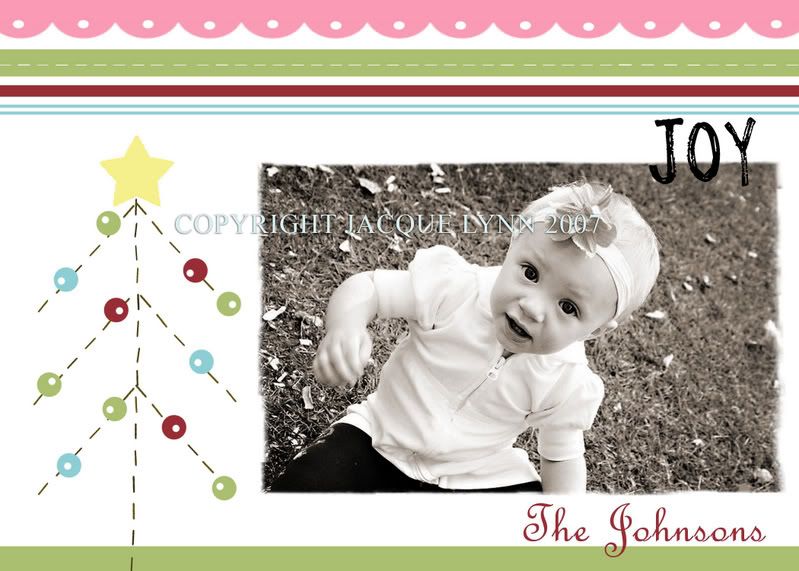 Front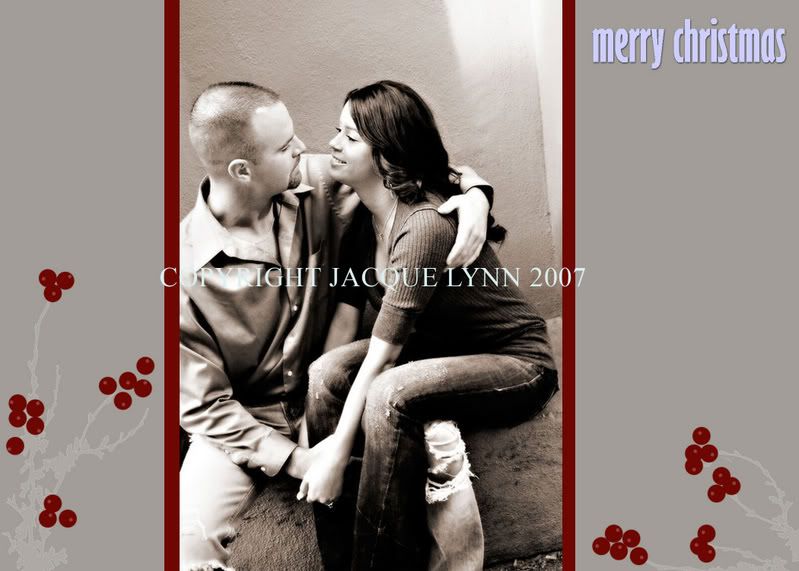 Back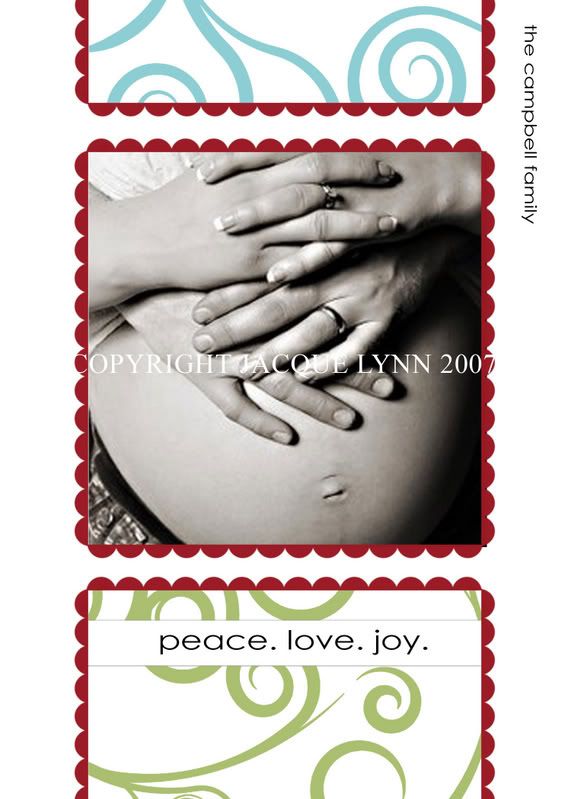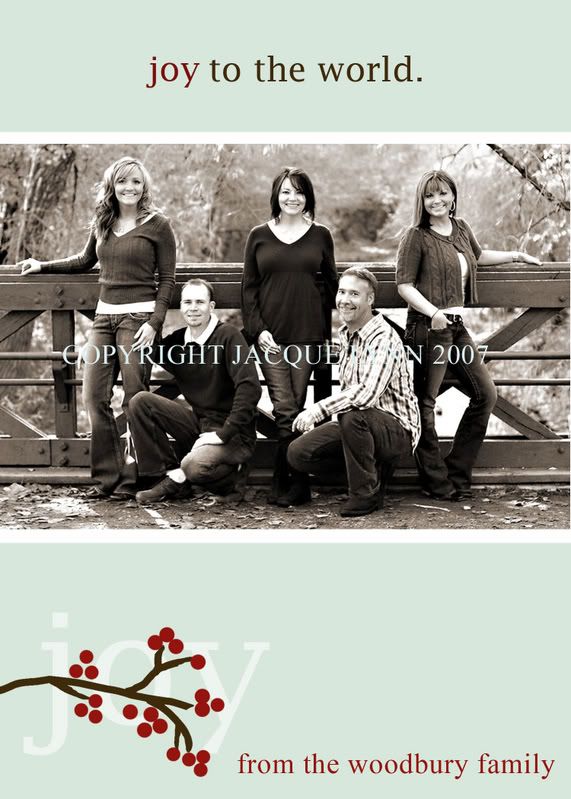 Front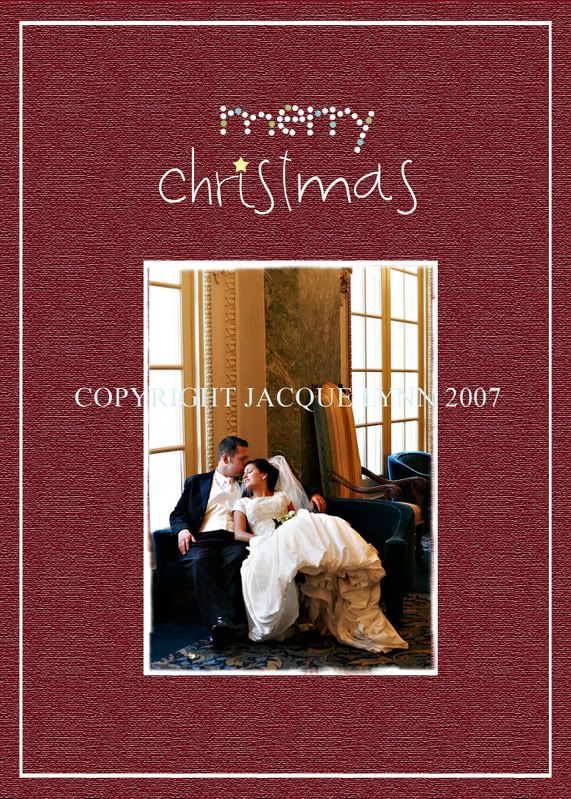 Back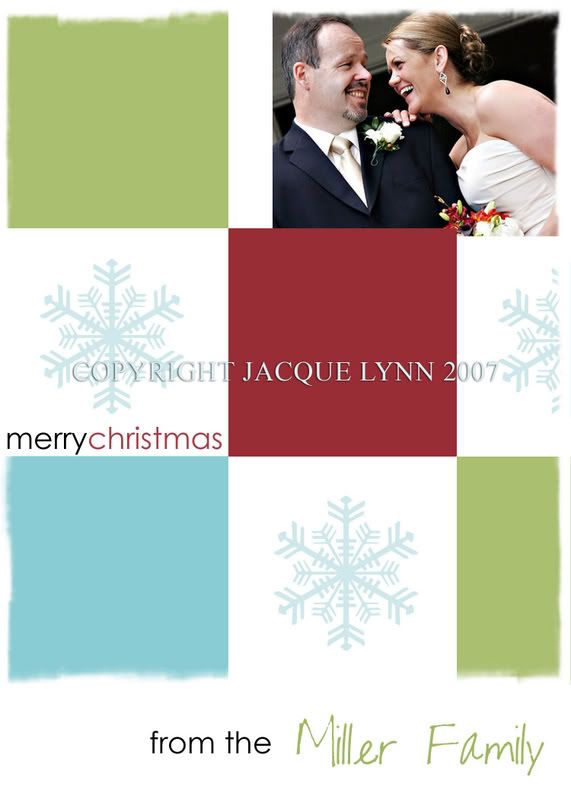 1. These cards are printed on a beautiful linen archival paper, NOT photo paper.

2. You can customize your wording

3. You may order 1 or 2 sided cards

4. Cards are a 'post card' style

5. Comes with off white envelopes
6. Order in quantities of 15
7. Price for each card is $2.00

8. Choose from one of the designs above, or mix and match the designs.



ORDER SOON!