This day was just the perfect day for light - my favorite kind of day. Mandy is just a gorgeous girl all around, inside and out. I love her! We chose to do her bridals at the Peace Gardens in SLC. Im so glad we did because the colors there a few weeks ago were wonderful.
Mandy looked lovely in her pickup ballgown!
A few favorites: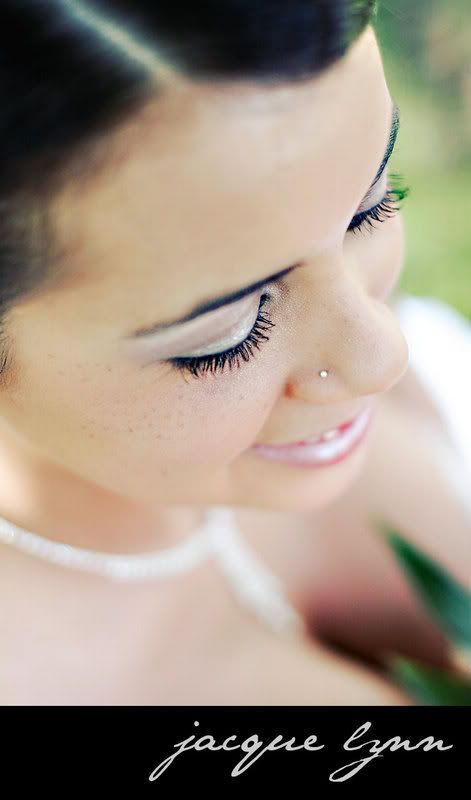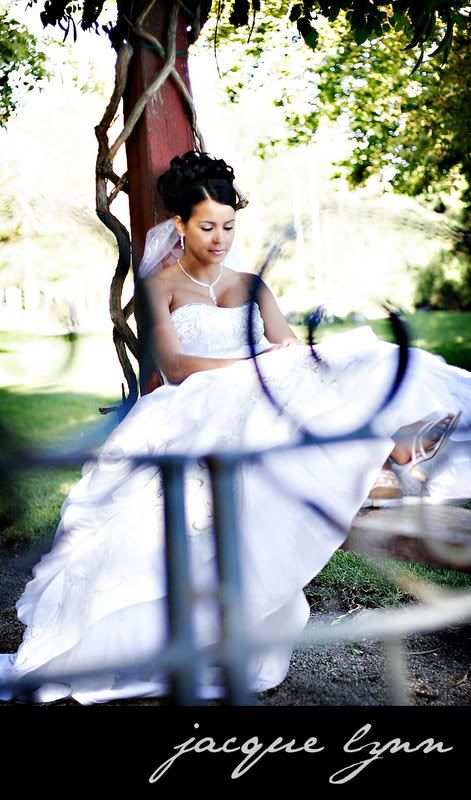 This one's gotta be one of my favorites of the day:
This one too though.... as I said....lovely light!!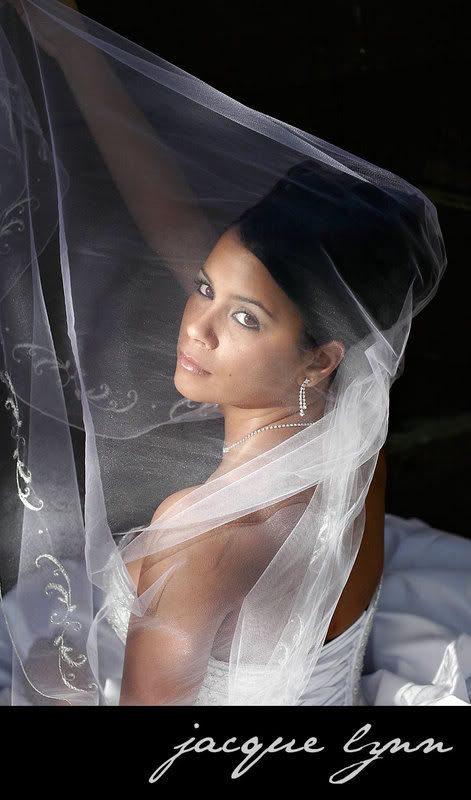 You can also see the bridal album I put together for here
HERE
Thanks so much Mandy!