This week has been a little bit crazy for me! Lots going on including a car breaking down, some photoshoots, and getting ready for my next bridal show (March 29, Grand America).
I didn't have a lot of time to get out and take some doggy photos so I am posting two of my all time favorite images. This is Audrey Hepburn and her pup Famous. Im sure this dog lived more luxury than most humans do....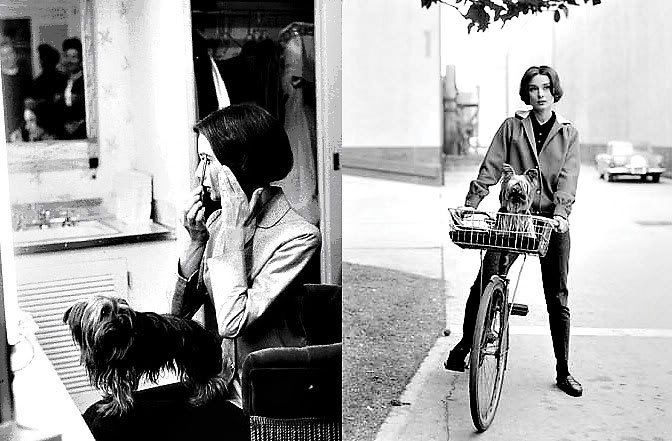 Stay tuned this week for some new images!