A couple weeks ago I shot a fabulous winter wedding for Chrisy and Terry! They had their event at the Memorial house. It was surprisingly warm for such a snowy day, and the sun was shining in our advantage.
These two were referred to me by another wonderful client of mine,
DaNae & Josh
.
Nervously riding in the carriage on the way to the ceremony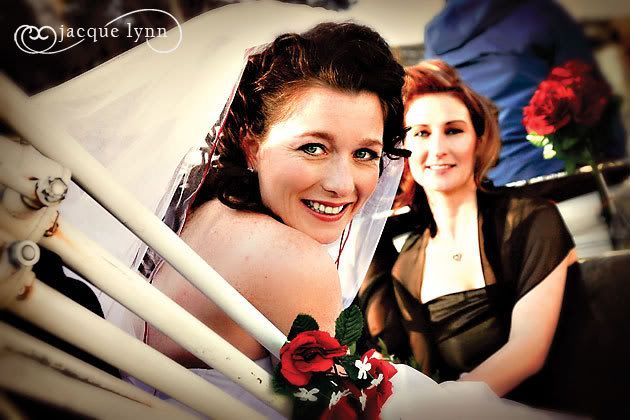 I loved her hankercheif

Coming back down the aisle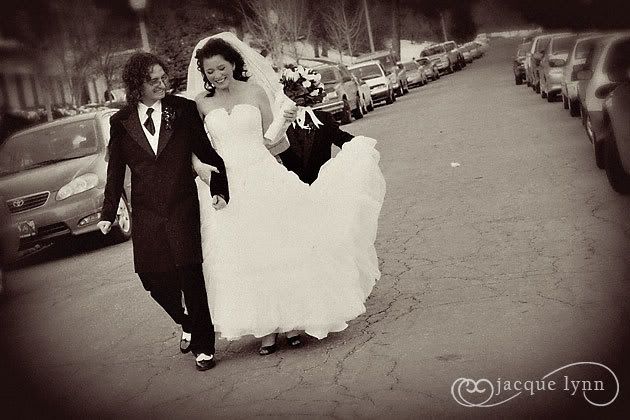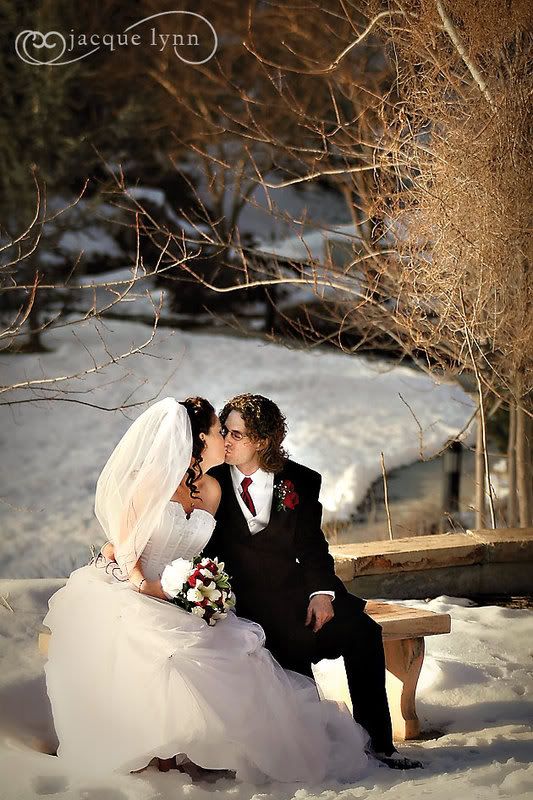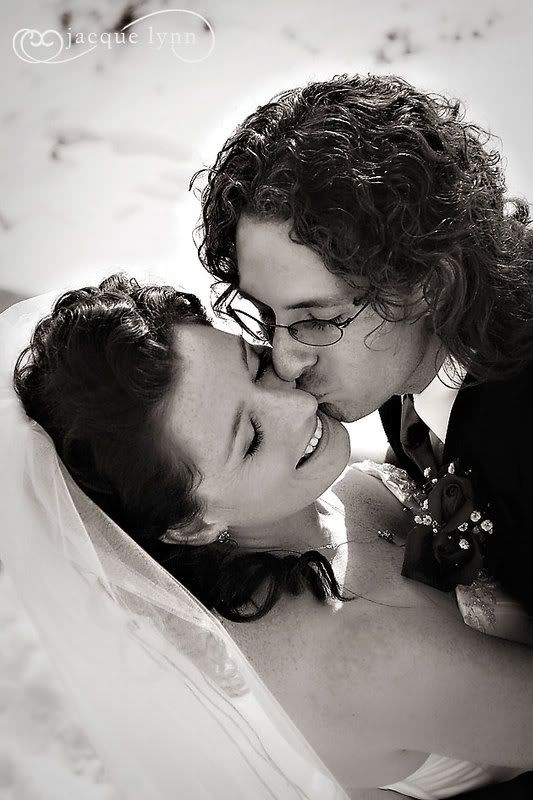 These are their two beautiful boys, what a great family!