This Saturday I went out on one of my favorite shoots ever. You might recognize my model, she was a past bride of mine, Tawni. I have some projects coming up where I wanted something different and fun to display, so these are what we came up with.
We found the funnest dress, shoes, hairpiece...etc and went out to Salt Lake City. I took my lights and had so much fun....
I need help deciding which one would look best blown up REALLY big, so help me choose!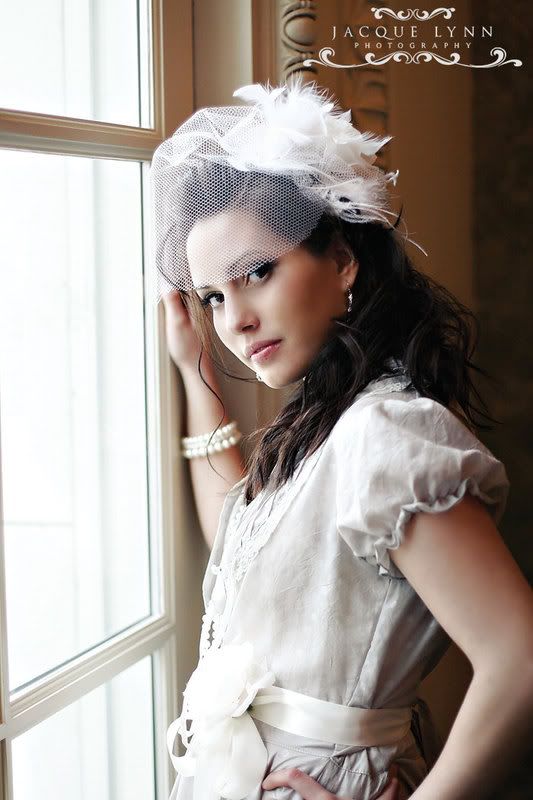 We also brought along Jet, the cutest standard poodle you've ever seen - so fun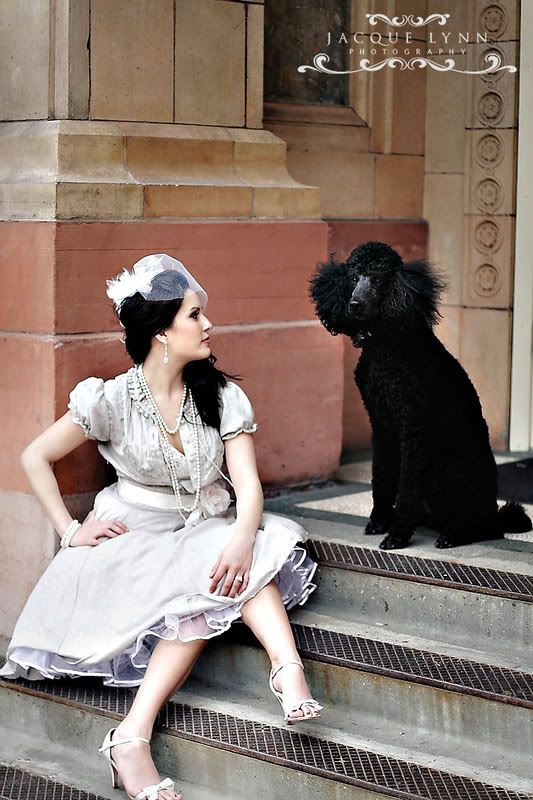 This shot was a bit of an accident, but I think it looks cool: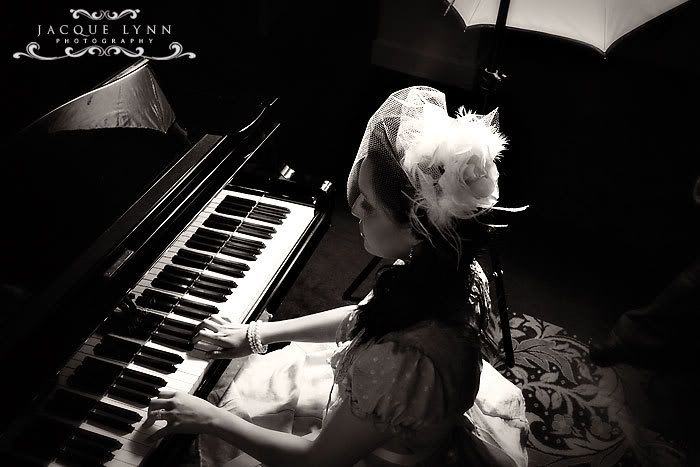 Loved the Piano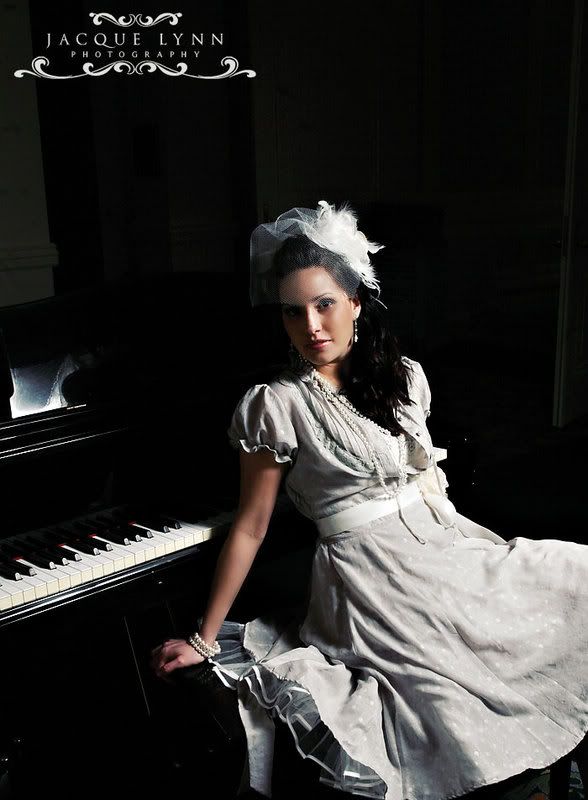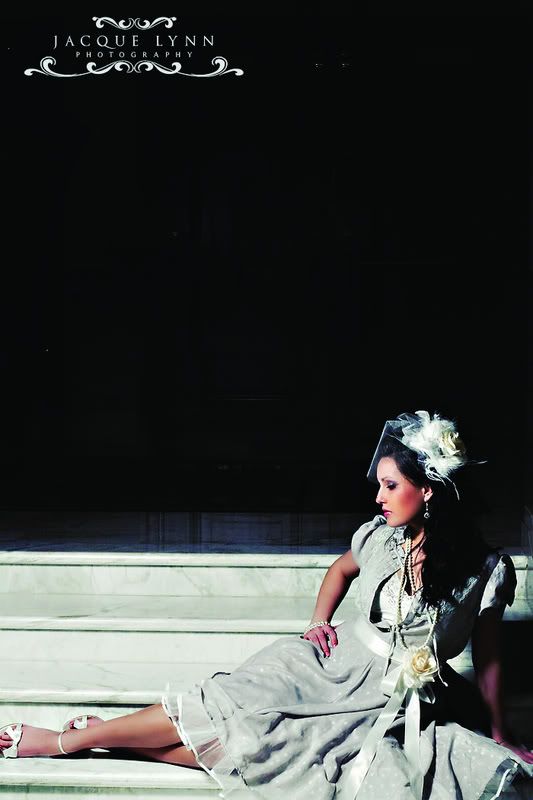 Tawni is so incredibly beautiful