All I have to say for these girls is they are HOT! Mandie is my client/bride, but her sister Angie called me to set up a surprise session with her and her two bridesmaids. The girls showed up about halfway through the bridal session and the real fun began!! Everything they had on was totally fabulous.
Breathtaking Mandie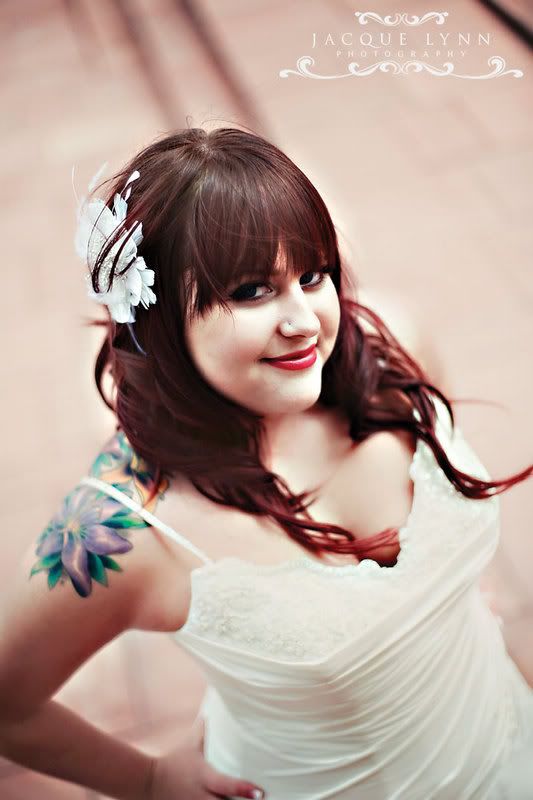 My favorite portrait of her from the day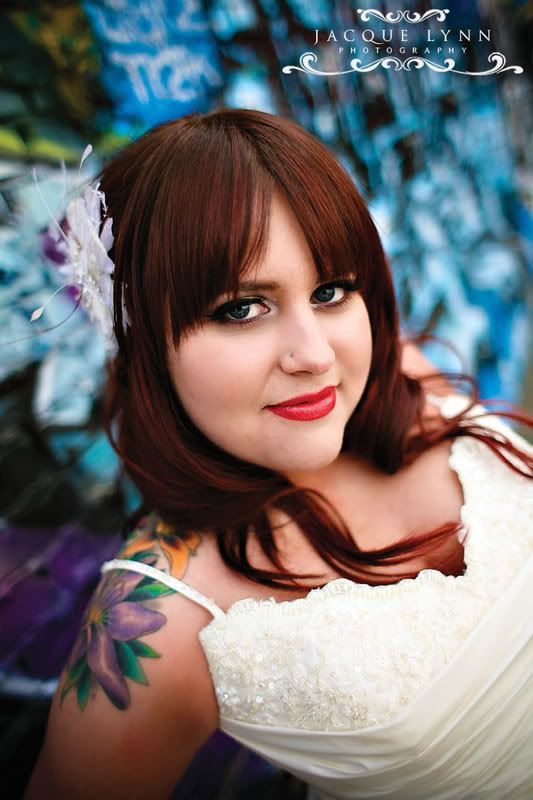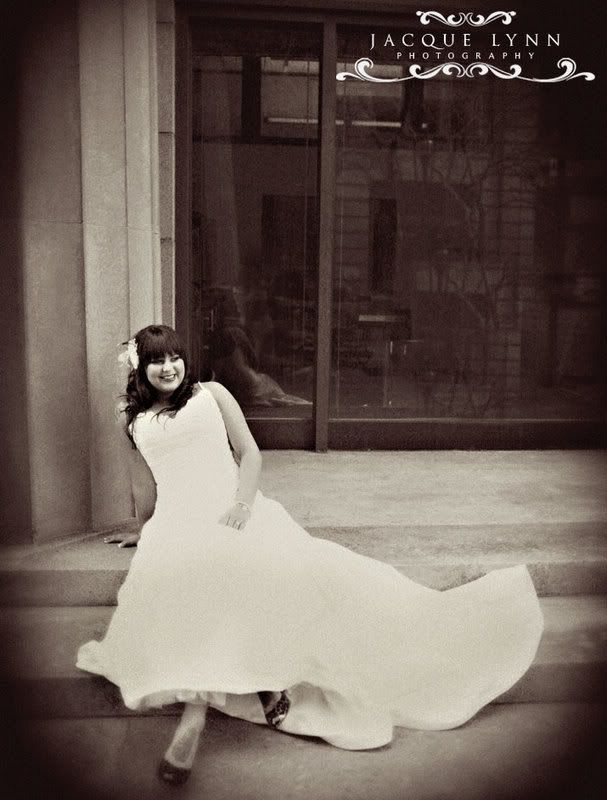 Mandie & her sister Angie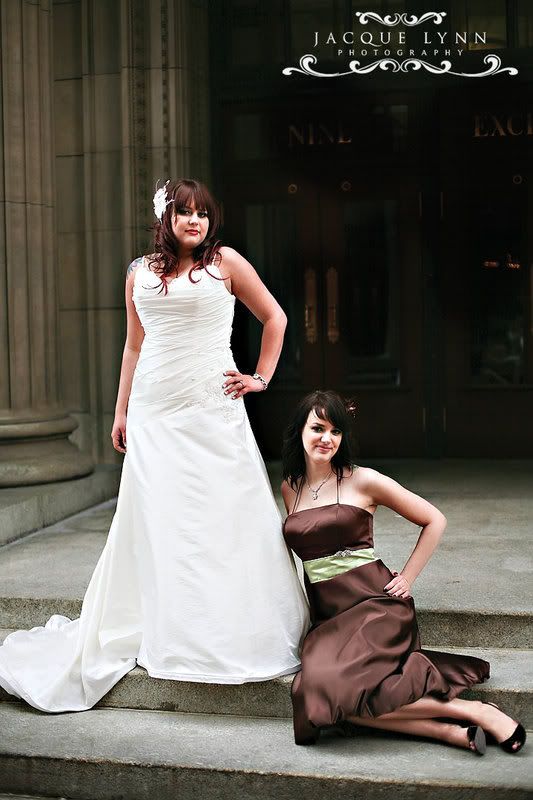 LOVE this umbrella stuff!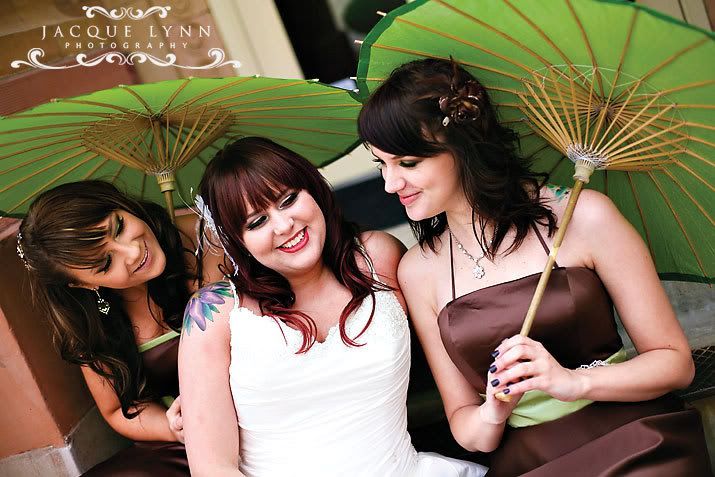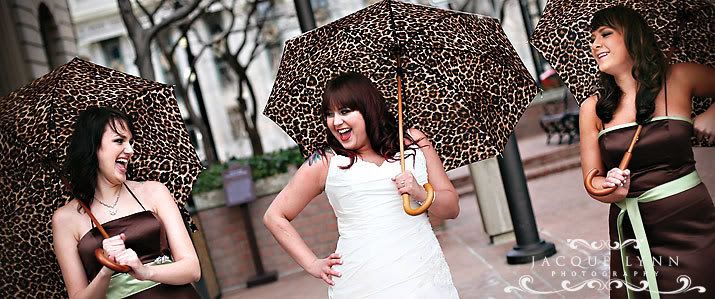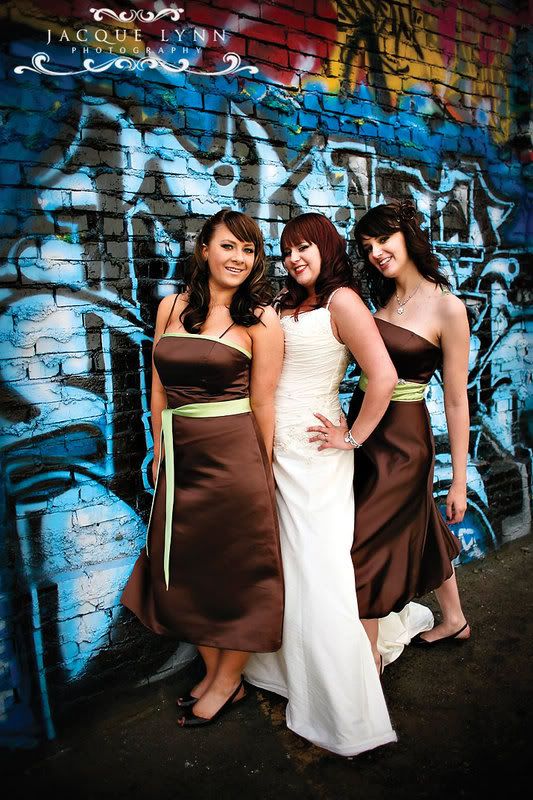 At the end we decided to have a little non-formal fun and play in the puddles. These girls got hops!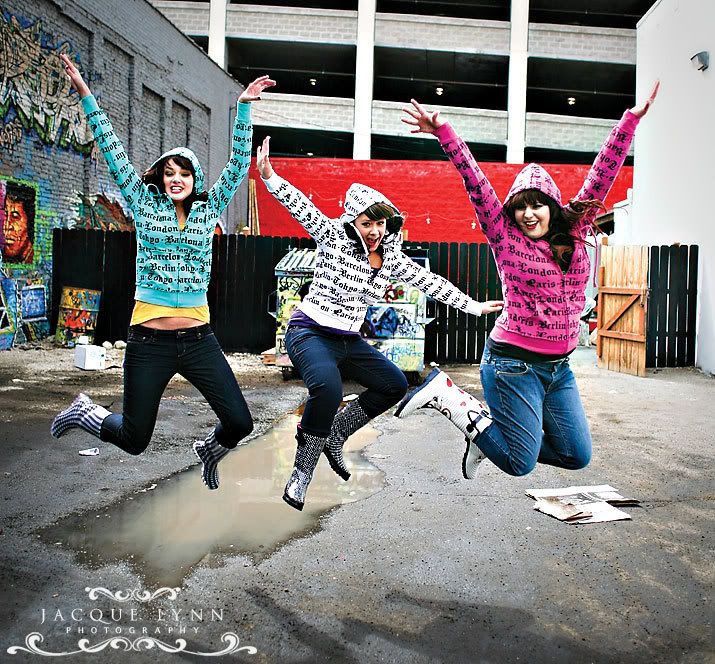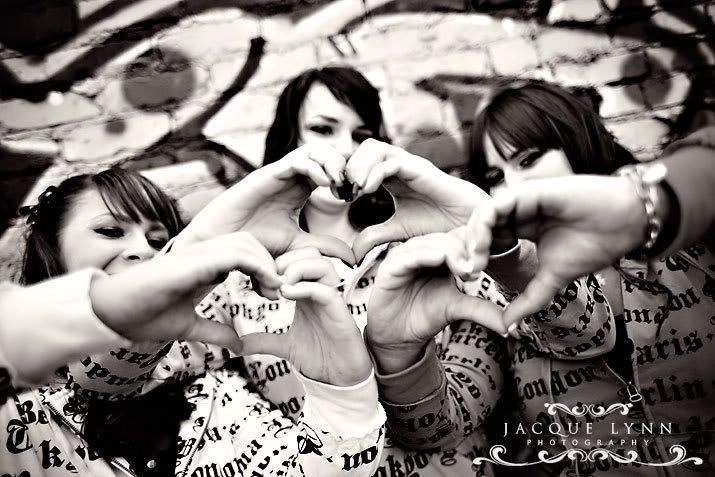 I can't wait for Mandie and Byron's wedding at the end of the month!