I spent end of the week, and weekend in California! I was there shooting Stephanie and Jeremy's wedding in Wine Country. I have never seen so many vineyards in all my life!! It is such a beautiful place.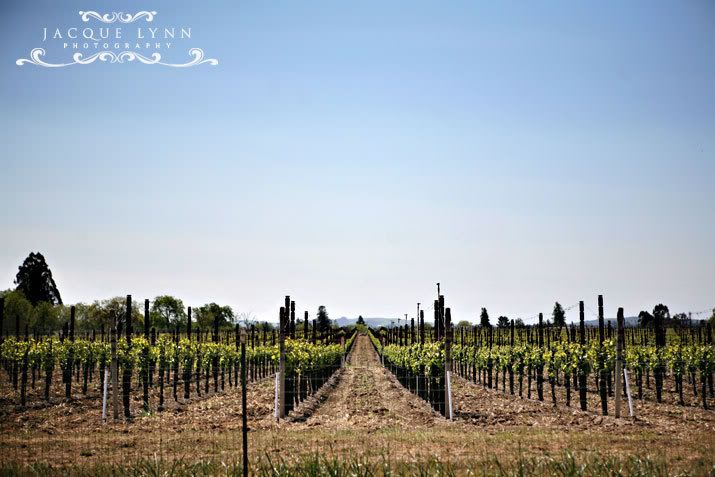 I landed in San Francisco and spent Friday there. Here was my lunch...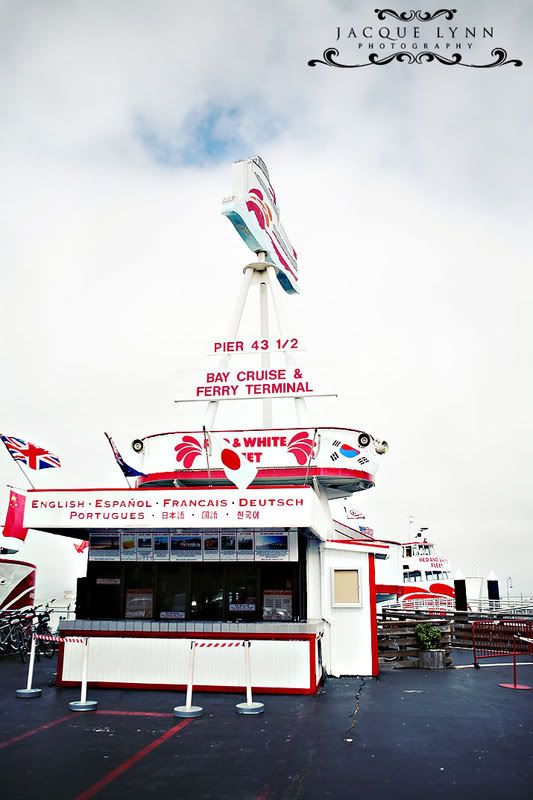 What an amazing thing the Golden Gate is, WOW.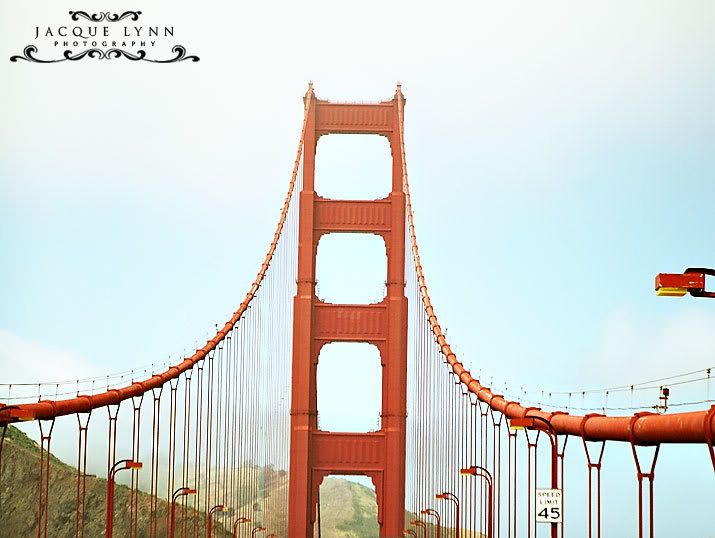 Here is the vineyard/inn where the wedding was held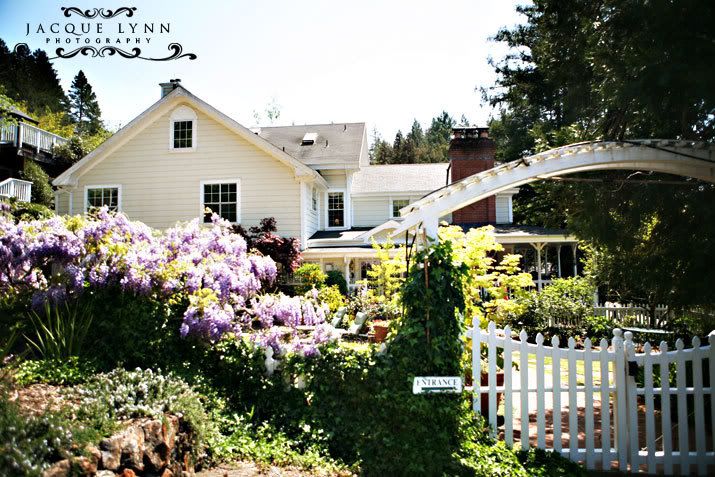 And one shot of my bride and groom! More images of the wedding to come.