Ahhh.... sweet, sunny, sexy California. I love it.
I spent a few days in California tasting wine, seeing the golden gate bridge, eating lunch on the pier, and OF COURSE shooting Jeremy & Stephanie's wedding! I loved all of the cute little details she planned and how intimate everything was. They had their wedding at the
Inn at Occidental
in Sonoma wine country. I have never seen soooo many vineyards as I did on my drive out there, just beautiful.
Thank you for having me out to document your beautiful wedding day!!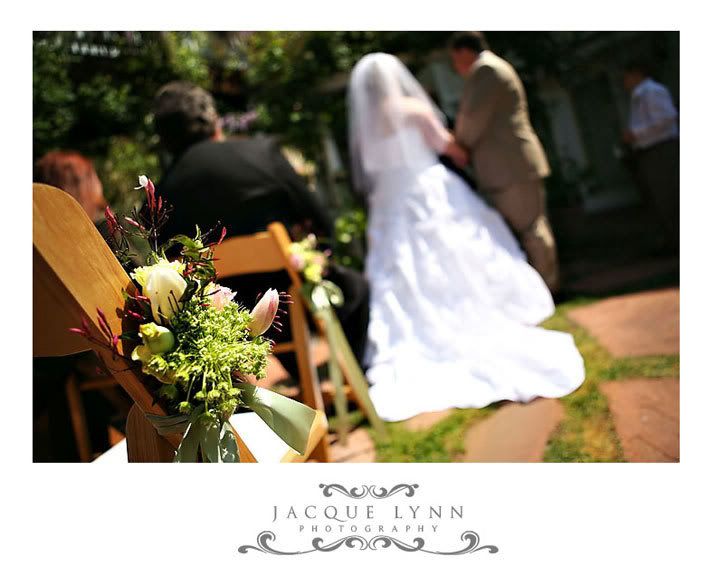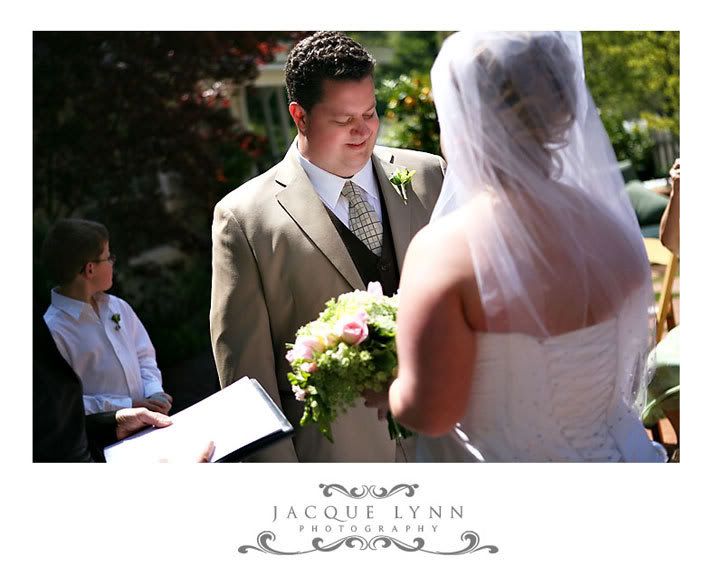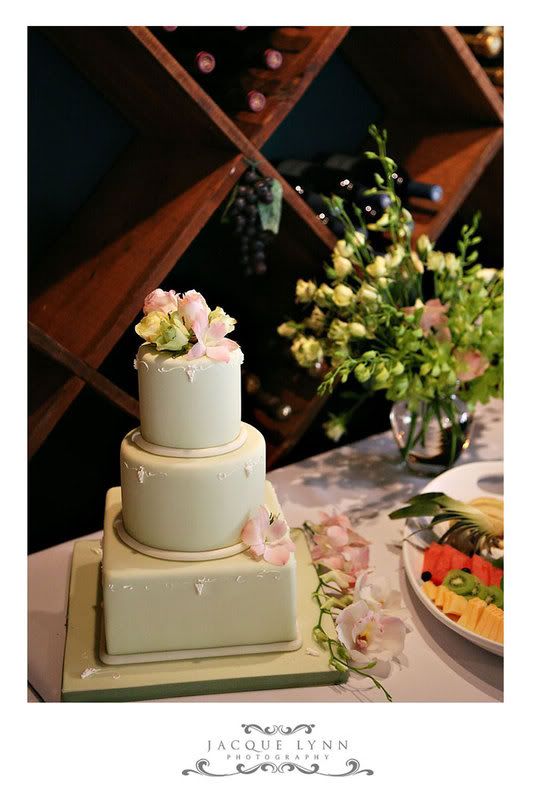 The people who own the Inn actually live there. Their little dog thinks he owns the place as well :) He owns the living room and office and keeps things in order.
I must admit that I may have snuck him a treat or two....Im a softy, what can I say?
(this is my dog photo of the week by the way)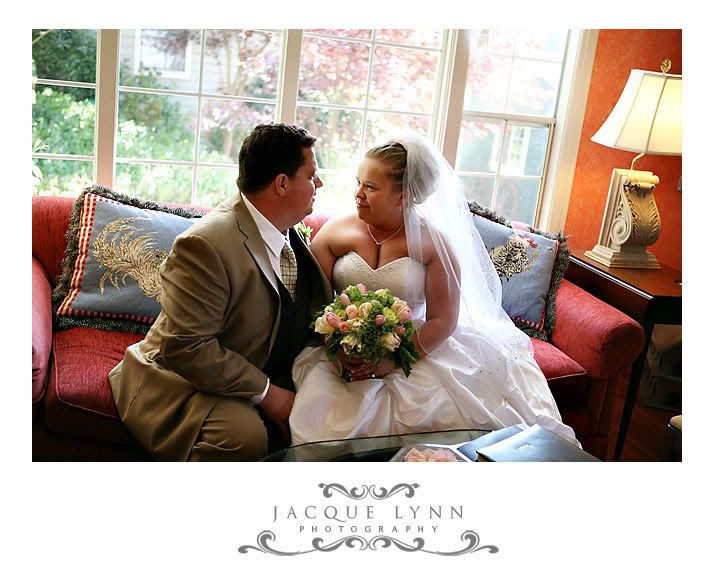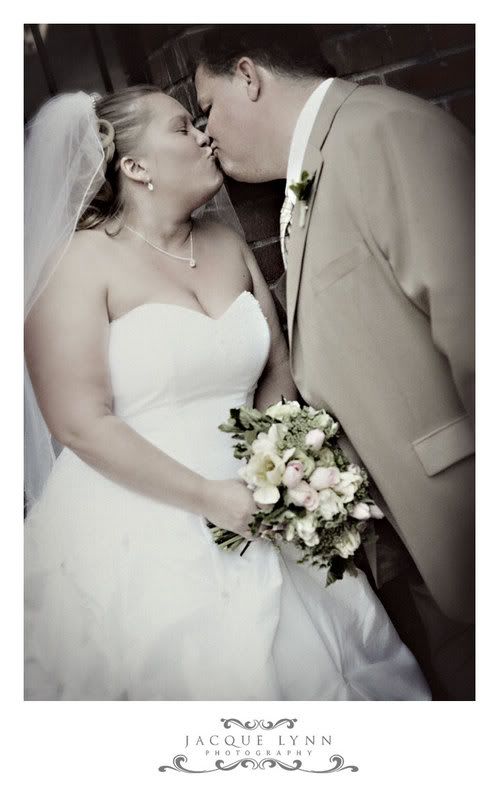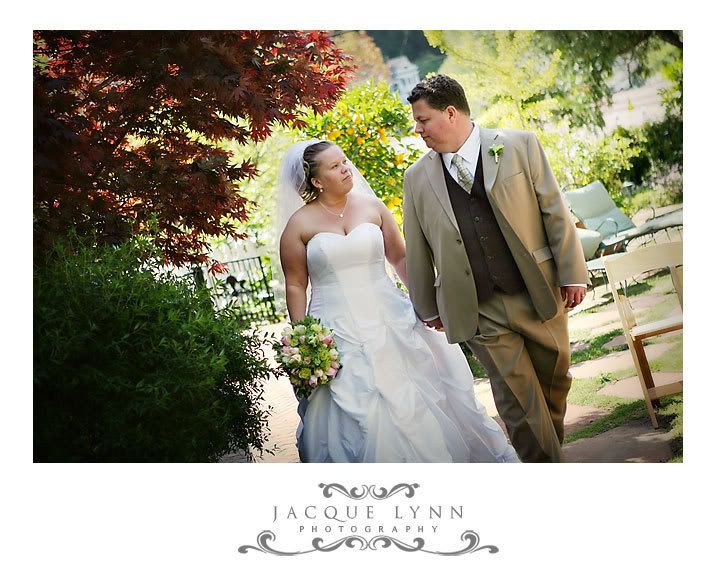 I love how this next image turned out, and I didn't even notice. I love how the newlyweds are dancing at their wedding, but in the foreground is another couple who has been though it already and is dancing with thier little one :)